Top 12 YouTube Influencers in India in 2022
Author: Ayesha
|
Updated Date : April 19, 2022
YouTube as a platform has grown tremendously, ever since its inception in 2005. Today, it holds the third position in the list of top visited websites preceded by only Google and Facebook. Videos have proven to be the most engaging form of content and this has, in fact, given rise to a number of YouTube influencers showcasing their skills and talent through creative and offbeat videos and snippets.
From conventional concepts like beauty and fitness to unique ideas like pretentious movie reviews, cover albums and animated videos, people are leveraging the Internet to showcase their talent, birthing a new genre of macro and micro-influencers together forming the concept of YouTube influencer marketing.
Let's take a look at some of the most popular Youtube influencers in India and their most viewed Youtube channels, with a colossal fan following and a whacking amount of talent.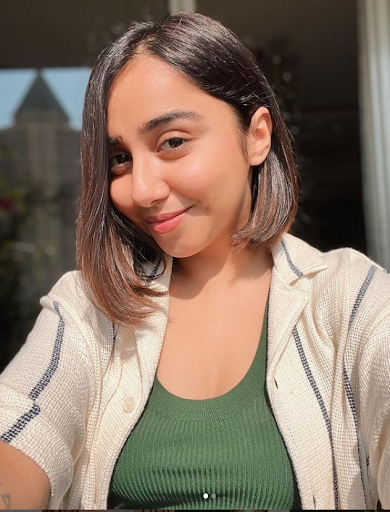 Source: Instagram
Prajakta Koli, is renowned for her unique personality thanks to which she has a 6.6 million subscriber count on her YouTube channel MostlySane.
Her comic interpretation of everyday life is a key factor that made her one of the most famous vloggers in India. She makes funny videos in which she mostly focuses on relatable observational comedy depicted with charisma and grace.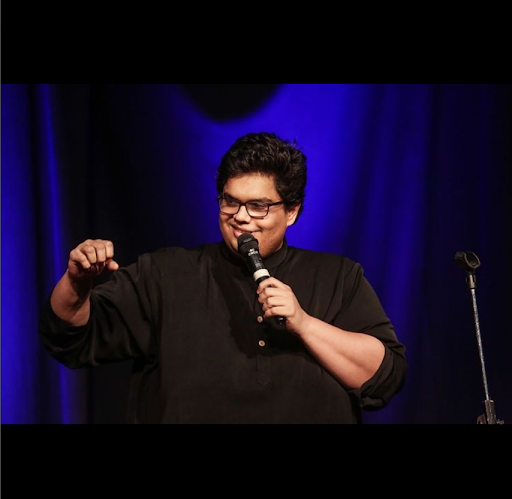 Source: Instagram
A scriptwriter, comedian and actor, Tanmay is very well known for producing the show AIB Though the show did spiral around a lot of controversies, it was a huge hit. Tanmay's ability to imitate personalities with a lot of wit and drama has gotten him a huge following. His presence on Snapchat with his timely videos on the most prominent events has made him one of the most popular YouTube influencers to follow.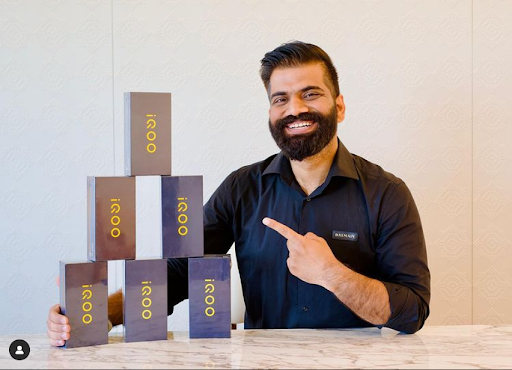 Source: Instagram
Gaurav Chaudhary, one of the most popular tech YouTube influencers in India, started his YouTube channel "Technical Guruji" in the year 2015. Today he has about 22 million subscribers thanks to his reliable tech updates and unboxing videos.
He created this channel to emphasise the fact that technology is extremely important as well as easy to understand if provided with the right guidance.
He also makes his videos in Hindi to reach out to a wider scope of audience. So, if you are looking to scale up your knowledge quotient, Technical Guruji is one of the best tech YouTube channels you ought to follow.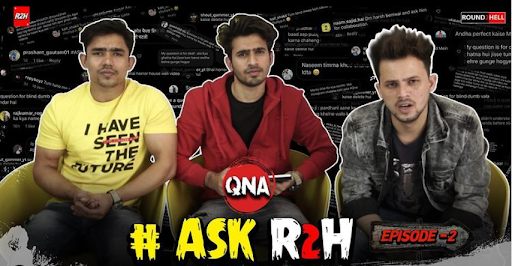 Source: Instagram
What started as a casual venture by 3 friends, Zayan, Wasim, and Nazim, has now turned into sensational success. They started the channel in 2015 and have now amassed about 25.4M subscribers.
R2H is known as one of the most hilarious comedy YouTube channels out there. They make comedy videos on relatable everyday topics which is especially popular amongst the youth.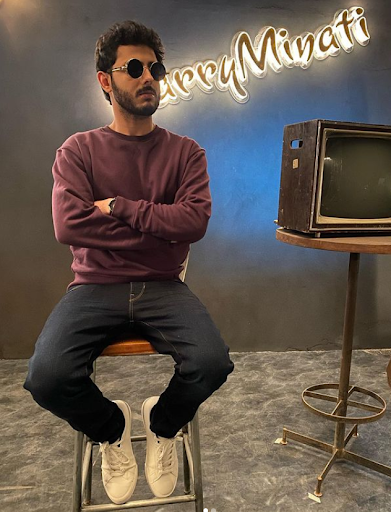 Source: Instagram
This youngster from Faridabad shot to fame when his rants about other YouTubers went viral. His videos are mostly made up of gameplays, photos and his astonishing voice. What started as a channel for computer tutorials and gameplays has now turned into one of the best funny YouTube channels in the country.
Now, Carry Minati – the YouTube channel – has a huge base of followers interested in some slapstick humour with deliberate sarcasm.
He is a concoction of a top tier comedian, gamer, and rapper owning two Youtube channels.
The first is "CarryMinati," which has 35.1 million subscribers and his second channel is "CarryisLive," which has 10.8 million subscribers to date.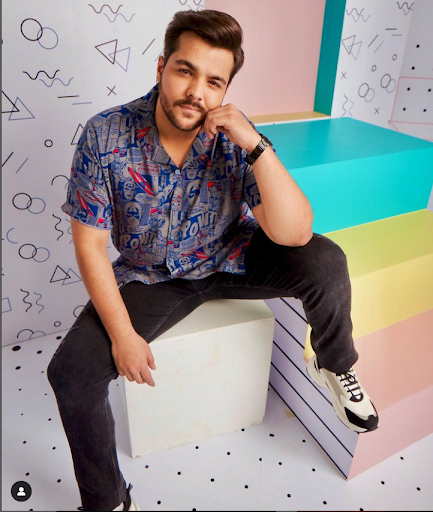 Source: Instagram
Ashish Chanchlani is a well-known YouTuber with a knack for comedic timing. He started his YouTube account in the year 2009 and has worked his way to become one of the most prominent YouTube influencers of this era.
Ashish's channel currently has a viewing audience of about 27.9 million subscribers. He makes comedic videos on everyday tasks, relationships, and numerous other real-life scenarios making him a hit amongst the youngsters.
If teary-eyed laughter breaks are what you are looking for, Ashish arguably tops the list of funny YouTube channels in India.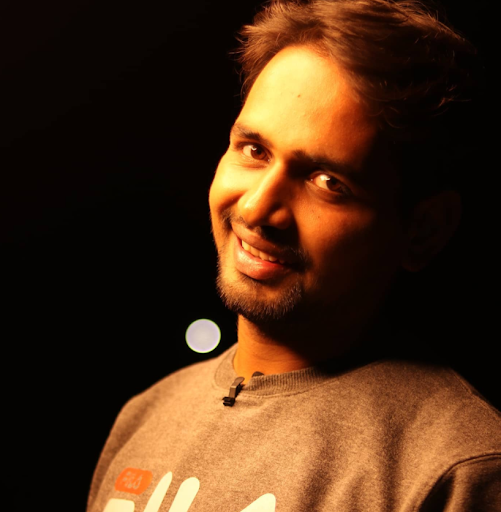 Source: Instagram
Mr. Indian Hacker, Dilraj Singh Rawat has one of the best tech YouTube channels in India, with about 24.2 million subscribers.
He began his YouTube career in the year 2012 and has now earned fame as an educational YouTuber who makes experimental videos and is known for his tech skills.
He focuses more on increasing practical knowledge than chasing degrees and qualifications.
If honing your skillset is what you desire, Dilraj is one of the best Youtube influencers in India that you should consider following.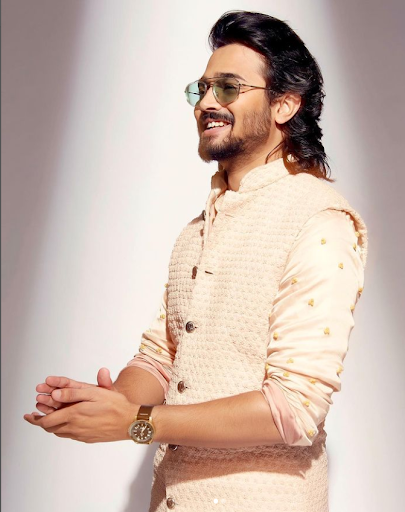 Source: Instagram
Despite being renowned as the creator of one of the craziest comedy YouTube channels of his time, Bhuvan started his career as a singer at a nightclub. He is well-known for his original composition "Teri meri Kahani".
His channel "Bibi ki vines" is a depiction of the everyday life of most youngsters and quite evidently has a huge following amongst them. His content pivots around parent-child relationships, exam pressures and of course the same old girlfriend problem.
Packed with humour and witty comments, this comedy YouTube channel has been one of the fastest-growing channels with about 25.3 million subscribers to date.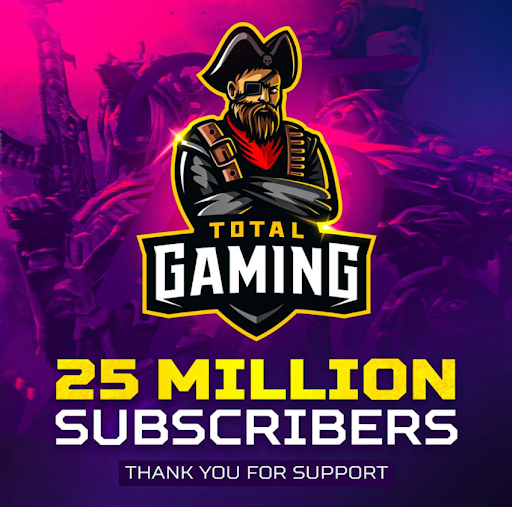 Source: Instagram
Total Gaming is one of the leading YouTube influencers in the niche of online gaming. His appeal roots in his ability to display excellence in the game "free fire".
When it comes to gaming channels, Total Gaming has the most subscribers in India, with a count of over 31.7 million members. This top gaming YouTuber in India launched two channels, Total Gaming and Total Gaming Live in October 2018.
Which started as a channel solely dedicated to free-fire gameplays, his channel now offers gameplays and insights on numerous games such as GTA, free-fire, Minecraft, etc. He prefers to live a quiet private life, away from the glam of the YouTube world and hasn't revealed his face or full name yet.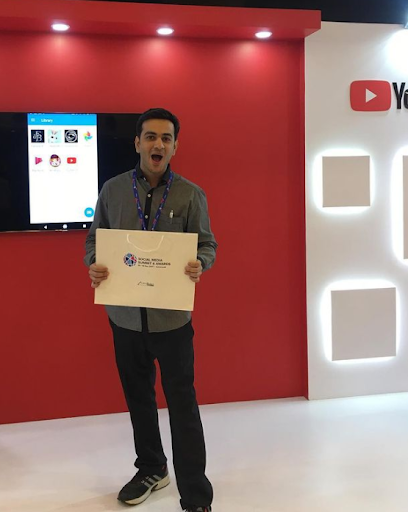 Source: Instagram
An extremely unique idea – Rohan Trehan adds animation wonders to football games and exhibits them in an interesting fashion. From game comparisons with excellent animation to a compilation of the best goals, this is every football fanatic's dream come true.
With constant football fever in the country, if you are looking for something beyond the 90 minutes of the game, Rohan is one of the top gaming YouTubers in India who you should consider following.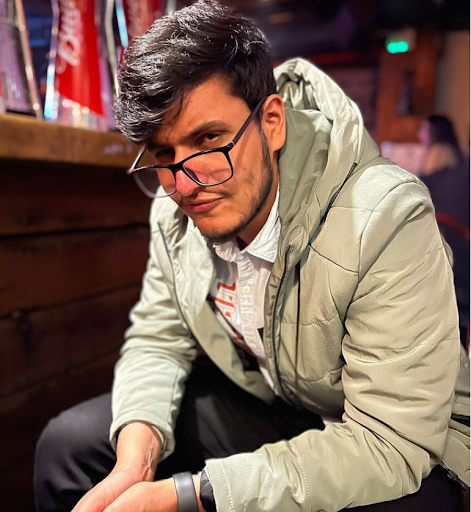 Source: Instagram
In India, Triggered Insaan is a well-known face and has 15.4 million subscribers. His Roasting with excellent dialogues on YouTube is the key basis for his success.
An engineer turned YouTube influencer, he graduated from IIT Delhi and has worked his way into the Youtube influencer marketing field. His first channel Yea- Yea-Bhai did not scale to great heights, but he later changed it to Triggered Insaan and has made quite the name among the existing YouTube influencers. He is well known for his famous Hindi dialogue " Oh Bhai … Maaro Mujhe Maaro!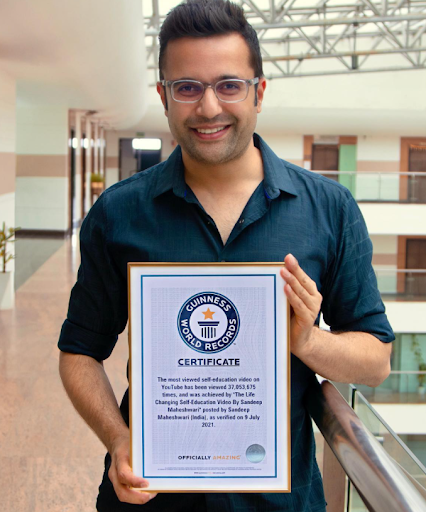 Source: Instagram
Even amongst all other motivational YouTube influencers active today, Sandeep Maheshwari is a beacon to people looking for hope. He has inspired thousands of people through his advice on life.
His approach is extremely pragmatic and lifts anyone's mood instantly. If you are looking for answers to some of life's most difficult questions, he is the man to go to for an alternate perspective.
Signing off!
YouTube's massive growth in the country has aided in bringing out some of the most incredible talents. With such a huge fan base and skyrocketing Youtube views, these YouTube influencers have revolutionalized the internet space, making it very easy for people to access information and get inspired. This list of some of the most famous vloggers in India might guide you through your journey in the field of YouTube influencer marketing.
Planning to start a YouTube channel? Follow our channel Paisa Pujari for insights on making it big by keeping your cash flow in control. Here's a video to get you started:
If you are planning to build your network as a blogger, check out our detailed blogs on the 11 common mistakes influencers make and the 15 content marketing blogs every blogger must follow for more insights.
You may also want to check out our Influencer Marketing Guide.