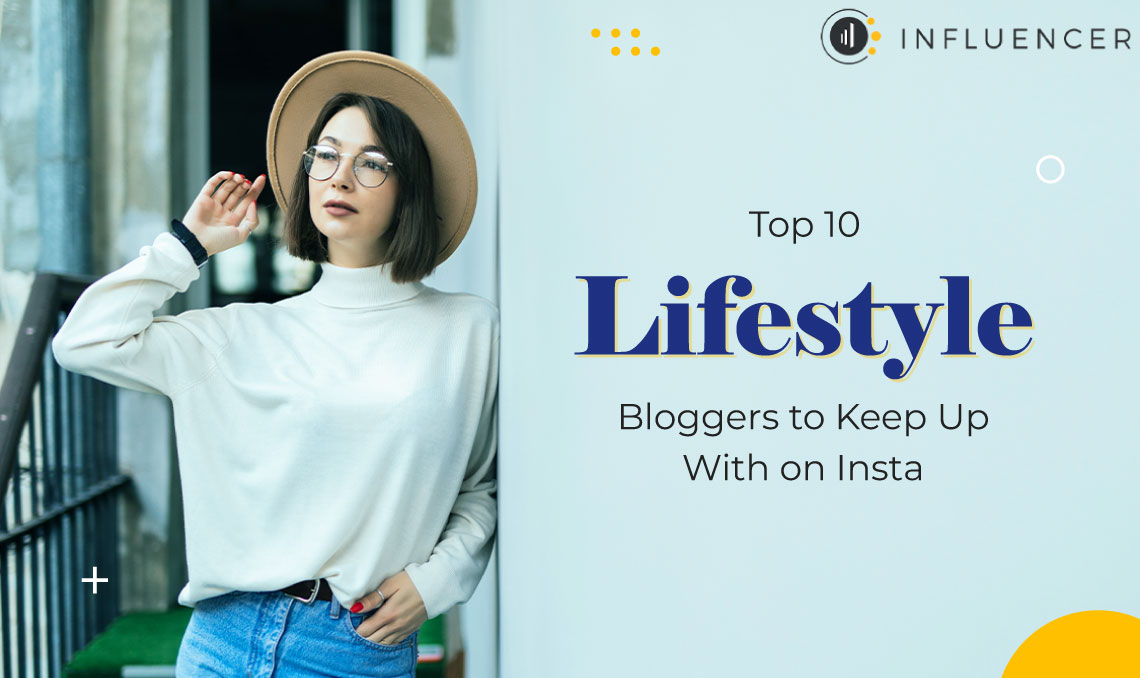 Top 10 Lifestyle Bloggers to Keep Up With on Insta (2023)
Author: Jhanvie Shah
|
Updated Date : April 25, 2023
In recent years, Instagram has become one of India's most popular social media platforms. With over a billion monthly active users worldwide, Instagram has also become a hub for influencers and bloggers to share their recommendations and personal experiences about lifestyle, travel, fashion, and beauty tips.
India is no exception to this trend. The country has a rich culture, diverse food, and various lifestyles. This blog will look at the top 10 Indian lifestyle bloggers on Instagram who have made a name for themselves by sharing their unique perspectives on lifestyle, fashion, home decor, beauty, wellness and much more!
Do you believe you need lifestyle changes to live a better life?
Don't worry. We have got you. In no particular order, we have shortlisted the top Insta Lifestyle Bloggers in India as of 2023 who will change your life and influence you to become someone you once wished for. So with no further wait! You can also check out our detailed Influencer Collaboration Guide and our 2022 survey report on influencer marketing in India.
Top 10 Lifestyle Bloggers to Keep Up With on Insta (2023)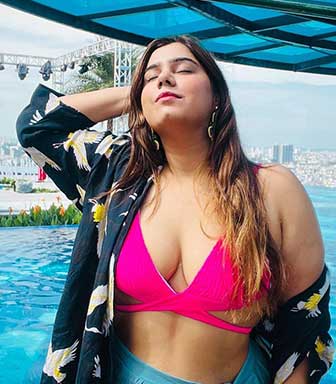 Kanisha Malhotra is an Indian actress, lifestyle blogger, producer and entrepreneur. She creates relatable content on Instagram synonymous with fashion, makeup and everyday scenarios. She is also a proud founder of @designerwalalabproductions & @shaadi.shorts where she enables the filming of Web Shows, Short films, Tvcs, corp films, etc.
She has worked with well-known brands such as Pond's, MamaEarth, Tanishq, The Good Vibes, etc. With the amount of effort this lifestyle blogger puts in for her posts, and the number of followers and engagement that Kanisha has, we see her rising phenomenally!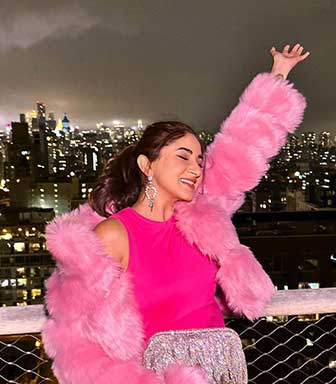 Aashna Shroff is a Mumbai-based fashion and lifestyle Instagrammer with over 960K followers on Instagram. She is known for her effortless, bohemian style and her ability to create stunning looks with affordable fashion brands. Her feed is a mix of fashion, beauty, and travel content, and she also shares her daily routines and personal experiences with her followers. Her recent Instagram feed is full of pastel colors, floral prints, and delicate jewellery. Aashna has also recently launched her jewellery line, called "Aashna Shroff X Pipa Bella," which offers a range of trendy and affordable jewellery.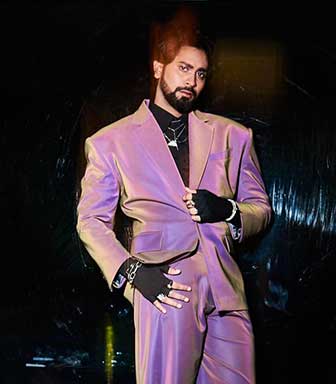 Ankush Bahuguna is known for his witty humor and relatable content, which often highlights the challenges of being a millennial in India. His feed features funny skits, lifestyle tips, and commentary on popular culture, making him a must-follow for anyone looking for a good laugh. Ankush is a content creator who has collaborated with several brands, including OnePlus and Samsung. Ankush's funny and relatable content predominantly focuses on pop culture and current events. In addition, he often shares his opinions and perspectives on trending topics through entertaining and engaging means.
Ankush recently launched his podcast, "The Internet Said So," which offers a humorous take on current events and pop culture.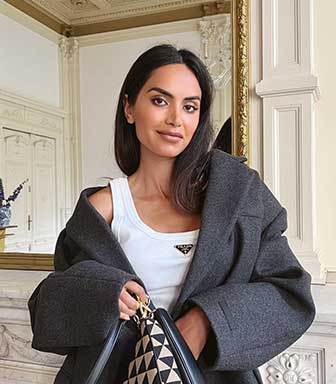 Diipa Khosla is a popular lifestyle blogger based in Amsterdam but originally from India, with almost 2 million followers on Instagram. She has been featured on various magazine covers, such as Vogue, Global Spa, etc. She is known for her chic and luxurious, travel-friendly style. Her Instagram feed has stunning travel destinations, family vacations and trendy outfits. Her ability to effortlessly mix traditional Indian attire with Western fashion is one of the aspects that makes her stand out.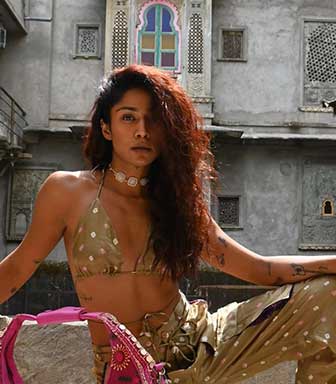 Santoshi Shetty, a Mumbai-based fashion and lifestyle blogger, is known for her chic, minimalist style and ability to create stunning looks with simple, everyday pieces. She has worked with several top brands in the industry and has also been featured in various magazines and publications.
This lifestyle Instagrammer's feed is full of stunning photography, bold outfits, and product promotions. Her content is inspiring and relatable as she often shares her travel experiences and fashion tips with her followers. Santoshi also advocates body positivity and often shares her insights and tips on body positivity practices. She's also a Vinyasa Yoga & Chakradance enthusiast.
Rohina is a lifestyle influencer, YouTuber and house interior specialist based in Mumbai. She reserves an ardent love towards beauty and home decor and does not shy away from sharing it with the world. This home decor blogger is also the owner and creative director at AA Living, where she sells all kinds of bedspreads, home decor, bath essentials, furnishings, and more. Rohina has worked with well-known celebrities such as Anushka Sharma, Shahid Kapoor, Saif and Kareena Kapoor, etc.
Her feed is filled with content for all kinds of people – ranging from small DIYs to improve your room's aesthetic to enjoy a sensory experience that comes with the pleasure of discovering everything beautiful and artistic, bringing ideas of homely comfort and decor together so that it fits like a jigsaw puzzle into your imagined vision of the perfect home.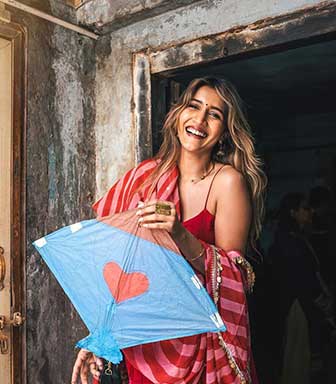 Larissa D'Sa is a lifestyle blogger based in Mumba known for her love of food and travel, making her feed a mix of delicious food photos and stunning travel shots. She also shares her experiences and thoughts on various lifestyle, culture, spirituality and travel topics. Her Instagram feed is full of vibrant and colorful pictures showcasing her stunning fashion choices and travel and food adventures.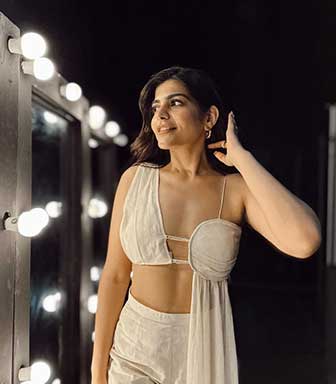 Kritika Khurrana, popularly known as That Boho Girl, is a well-known lifestyle Instagrammer and blogger in India. She has over 1.5 million followers on Instagram and is known for her unique bohemian style. Kritika is also a content creator and has collaborated with several brands, including L'Oreal, Pantene, and Maybelline.
Her content includes travel, fashion, beauty, and lifestyle, and she often shares her experiences and recommendations with her followers. Kritika has also recently launched her clothing brand, "The Hype Label," which offers a range of trendy and bohemian clothing.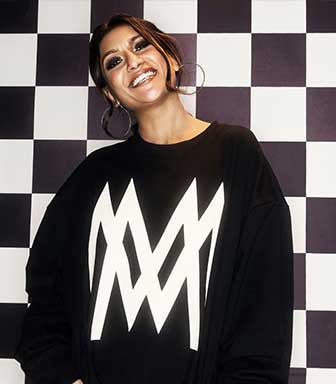 Malini Agarwal is the founder and creative director of MissMalini Entertainment, a popular lifestyle website and media company in India. Malini is one of the most influential lifestyle bloggers in India. She is also a TV host, author, and social media expert.
She is known for her quirky style and often collaborates with fashion and beauty brands. Malini has also interviewed several Bollywood celebrities and is known for her celebrity gossip and news coverage. She is a true inspiration to aspiring lifestyle influencers.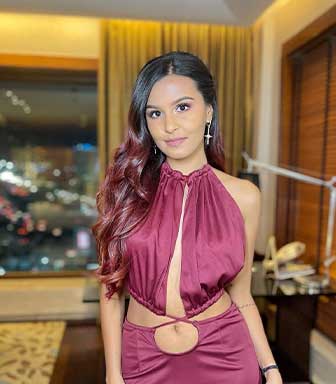 Mridul Sharma, a well-known lifestyle blogger in India, is known for her fashion and style content and often collaborates with luxury and high-end fashion brands. Her videos consist of a variety of content focused on current trends in fashion, lifestyle, makeovers, and beauty. Her DIY videos are also very popular because they show how to create things using materials that are readily accessible to you.
Final Thoughts about Lifestyle Bloggers in India
These top lifestyle influencers in India have captured the hearts and minds of their followers with their unique personalities, stunning fashion choices, and exciting travel adventures. Their Instagram feeds are filled with fashion, beauty, and travel content, inspiring and entertaining their followers. Furthermore, through their collaborations with major brands and features in publications, they have established themselves as some of the most influential voices in the Indian lifestyle space. These influencers will continue to shape and influence the world of fashion, beauty, and travel in India for years to come. In India, many lifestyle bloggers have built large followings on the platform, offering insights into their daily lives and inspiring their followers to live their best lives.
Read more about the influencers and related strategies at Influencer.in.