Strategy and Execution
Building a Trustworthy Relationship
PUBG Mobile India is known for their influencer community on YouTube, and we realized that to be able to scale up our partnership we would first have to build a trustworthy relationship with this community. Our aim was to build a reliable environment for future collaboration.
A few of the steps that were taken to ensure this were as follows:
- Assigned a single-point-of-contact for each influencer in the community so that they could easily reach out in case of any queries.
- Quick support provided to influencers in case of any Account related issues. In short our team was just a message away!
- Executed necessary measures with the PubG Team against hacking etc, in order to maintain a fair gaming environment for every influencer.
- A constant system to address all their feedback was created which helped them feel like their voice was being heard at all times.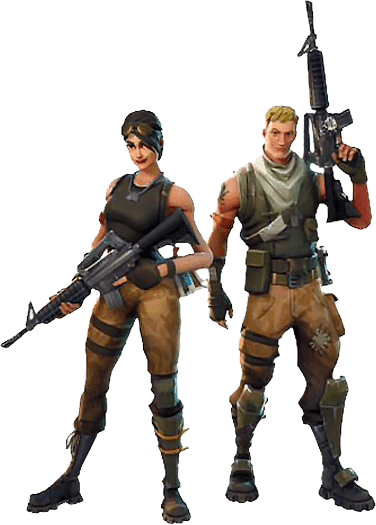 Seamless execution of influencer campaigns
Once the relationship was established, we helped PubG Mobile India and the influencer community in seamless execution of various campaigns on a day to day basis.
As per the influencer channel performance, UC (Unknown Cash) amount was for crate openings, and Royal Pass Season releases were shared with the top influencers.
Provided custom room cards on a weekly basis, to encourage influencers to post more organic videos for PubG Mobile India.The highest rated influencers with good quality content was featured in the official page of PubG Mobile India which helped with brand
visibility and supported the growth of the influencer channel.Coordinated with the PubG Team to execute various crucial campaigns/updates like Royal Pass Season 14, Livik campaign, Ancient Secret among many others.
Put in place a transparent, closed loop payment system to verify activity on the influencer channel before payment/UC or other benefits were provided to them. This helped in mutual trust in the relationship.
Created a dashboard for performance tracking & reporting
We started with creating a dashboard for tracking the metrics of the content posted by our influencers. This helped us consolidate all videos/activities & how it helped with brand visibility on YouTube.

The dashboard captured the following data:

- Monthwise and campaign wise tracking of video uploaded by influencers
- Engagement numbers (likes, shares & comments) & audience sentiments for videos uploaded by influencers on each campaign
- Organic results of all videos uploaded for PubG Mobile India.

The weekly & monthly performance of campaigns and organic results were shared with the PubG team to give an exact understanding of what content worked for the brand & how to leverage it to drive further results.