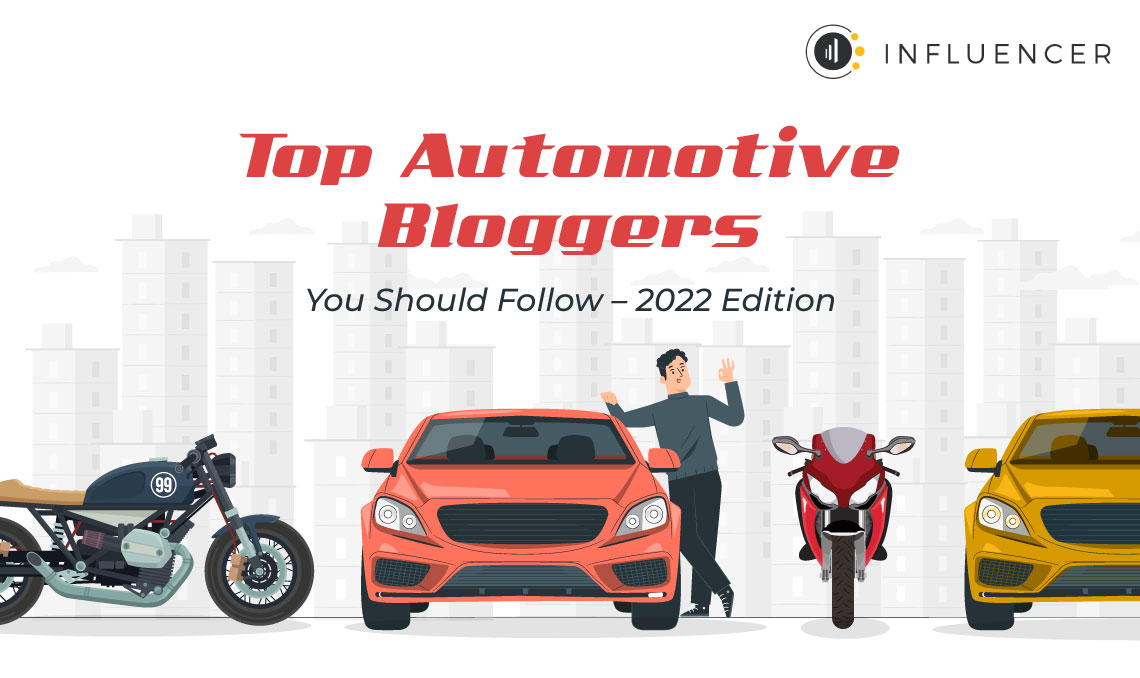 Top Automotive Bloggers You Should Follow – 2023 Edition
Author: Allan William
|
Updated Date : January 23, 2023
Buying your dream vehicle is an elaborate process that requires detailed research be it a car or a bike. But how do you know go about it? You can use the help of an automotive blogger.
Who are automotive bloggers? An automotive blogger will provide you with a detailed,and clear idea of different automobiles and beyond. Comparing specs for different brands, ensuring the availability of components and service centres, details about their prices and most importantly finding experienced reviews about their mileage, they will give you a clear idea of everything that you need to buy a bike.
Where do you find the right automotive bloggers? There are plenty of automobile influencers in India who share valuable information in the form of blogs and help people who want to stay updated with the changing trends in this niche.
Well, we have put together a list of some of these top influencers who strive to ease our vehicle purchasing dilemmas.
MotorOctane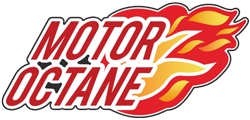 MotorOctane.com from Mumbai is a one-stop place for all the news, views and reviews from the automotive industry across India. This group of auto influencers in India provide detailed insights on new car updates, trending bike features, price ranges, mileage provided and almost every other information you need to make a purchase. It is a concise effort of passionate automotive bloggers.
Being a Group of 7 automobile enthusiasts who love writing about their interests, their blogs provide comparisons between competitor models of the same category and specs, making it easier for people to make a decision. A nice and clean interface for navigation, and also videos is an added advantage for viewers to have a closer look.
Car Blog India

"Car Blog India" is one of the fastest-growing car bloggers ranking among the top 3 automobile news websites in India as per the readership statistics.
Their automotive blogs cover cars and motorcycles news, reviews, features and comparisons from across the Indian automotive market. These blogs are managed by a team of passionate automotive bloggers who thrive to bring the most recent trends in this industry to you.
India Car News

Indiacarnews.com is a portal totally dedicated to gathering the most unbiased and reliable information about the Indian automotive market. It was founded in the year 2013 with a goal to create a corner where people can obtain all kinds of automobile apprises in the simplest and quickest manner.
Apart from trending car updates, this portal also brings you the newest car and bike reviews, buying recommendations by automotive bloggers, similarities, scoops, FAQs, etc.
Providing high-quality images and up-to-date information on new launches, they are currently working on expanding their perspective to include all different paradigms that establish the world of auto news.
AutoCar India

The name says it all, being one of the best-selling automobile magazines around the world, the Indian iteration of their business is all about trending bike and car updates which are represented by their very own imagery of the vehicles for a classic view as featured in their magazines.
As their tagline says "The Best Car News & Reviews", this group of automotive bloggers relatively compare the different iterations of a car or bike model and detail the major or minor differences which have been changed, be it performance or cosmetic.
Having clean sections of navigations, and an intuitive gallery of self-produced images of the vehicles, their automotive blogs provide a new perspective for the look and feel of cars making them one of the top car bloggers in the country.
Indian Autos Blog

Provider of global auto news, rumours, scoops, spy shots and renders with emphasis on the Indian automotive market, the Indian Autos Blog is one of the leading automobile influencers in India.
They have an appealing logo to start with, giving automobile enthusiasts a glimpse of the recent launches as soon as they land on their page.
What adds to their website's popularity is the tiled structure for all their automotive blogs that segregates the website into niches which can also be an insightful learning experience for other car bloggers and bike bloggers in the country.
An exciting aspect that makes them the most sought-after auto influencers in India is the sneak peeks that they offer for vehicles that are still in their testing phases and have not yet hit the market. With respect to these amazing insights, the Indian Autos Blog is one website to follow for updates on all upcoming car and bike features.
AutoX

AutoX is an online platform that is driven by obsessive automotive bloggers since September 2006 and has now scaled up to be one of the fastest-growing auto influencers in India.
Their lifestyle publication & portal in India's automobile industry is renowned for reviews that meet the highest standards of quality & integrity, owing to which they rank amongst the finest car bloggers in the motoring world globally.
AutoX also has a string of experts who first test and analyze every aspect of an automobile and then curate detailed reports to impart their findings to the common masses.
With a zeal to bring their readers to par with all the trending changes in this niche, they ensure that everything they do is driven by their motto: Heart. Soul.Passion.Emotion.
PowerDrift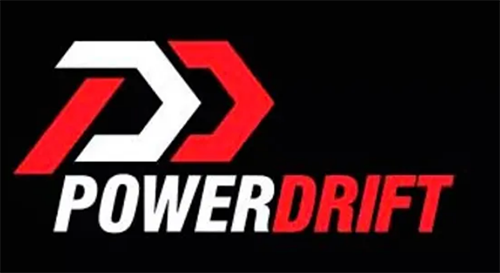 PowerDrift are the leading bike bloggers who are renowned for showcasing Indian bike motoring, as it deserves to be showcased around the world! "More intensity, More speed, MORE POWER. POWER as never seen before." is their Tagline.
Providing the best videos of each and every model in their own youtube channel, PowerDrift gives all the information a motorbike freak would require in a single video, right from cool test drives to providing in-depth specifications of the trending bike features. This is one of the intensive automotive bloggers space for auto enthusiasts.
An interesting aspect of their videos is the presenters who show the bike in funny yet useful ways and even showcase stunts and more cool riding habits which gives the users the urge to try out the bikes featured on their page.
xBhp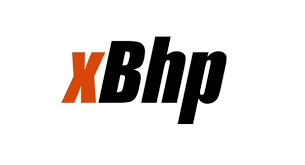 xBhp, is India's largest & most popular motorcycling platform since 2002. xBhp stands for "xtra braking horsepower". One of India's most popular bike bloggers portal and magazines (since Oct 2010), they are committed to promoting biking as a positive sport in India.
Their page is all about the trending bike features, accessories, equipment and merchandise! With partners like Castrol and CEAT, they offer cool merchandise and gears to the motorists who are enrolled in their page which is an added bonus to bike reviews and blogs.
Motoroids India

Motoroids India is an online portal on the latest vehicle-related news, reviews features and a vibrant community of hardcore automotive enthusiasts. One of their best features is the product catalogues made by their in-house team of automotive bloggers for every model that is listed on their page.
Their blogs talk about the top features of cars and bikes and also an estimation of the launch price even before they could hit the market. They also feature user-submitted articles of their custom reviews on custom made automobiles on their page.
Bikes India

BikesIndia.org is a modest attempt and is concise automotive bloggers space to gather all the available information on Indian two-wheelers (Motorbikes/Scooters) that have been sold in India, at one place.
They provide their viewers with the most detailed technical specifications, ex-showroom prices, launch schedules, users' thoughts, expert reviews and motorcycle news of almost all current motorbikes and also of those that have been long discontinued.
Signing off
A vehicle is an important attribute of the current lifestyle that ensures connectivity between people and locations. While some purchase it as a necessity, there are other automotive bloggers who do it to satiate their craze in the automobile industry.
Even before making a purchase, it is paramount that you have a thorough understanding of all the features of the vehicle in question and whether or not it can satiate your requirements.
Thus, these automobile influencers strive to impart every piece of information on all the latest and past trends in the automobile industry. They can help you decide the best machine that can fulfil your needs and purposes.
Having talked about automobile influencers, here is an Influencer Marketing Guide to help you understand all the trends and aspects of this growing industry.
If you are a budding influencer, you might want to watch out for some Common Influencer Marketing Mistakes or learn about the Top Influencer Marketing Trends in 2022.
You might also be interested in:

1.Top 11 Health Bloggers & Fitness Influencers to Follow in 2023

2.Top 16 Tech Bloggers in India To Follow

3.Top 10 Instagram Fashion Influencers in India to follow in 2023

4.Top Fashion YouTubers in India to Follow in 2023

5.Top 11 Beauty Influencers in India in 2023