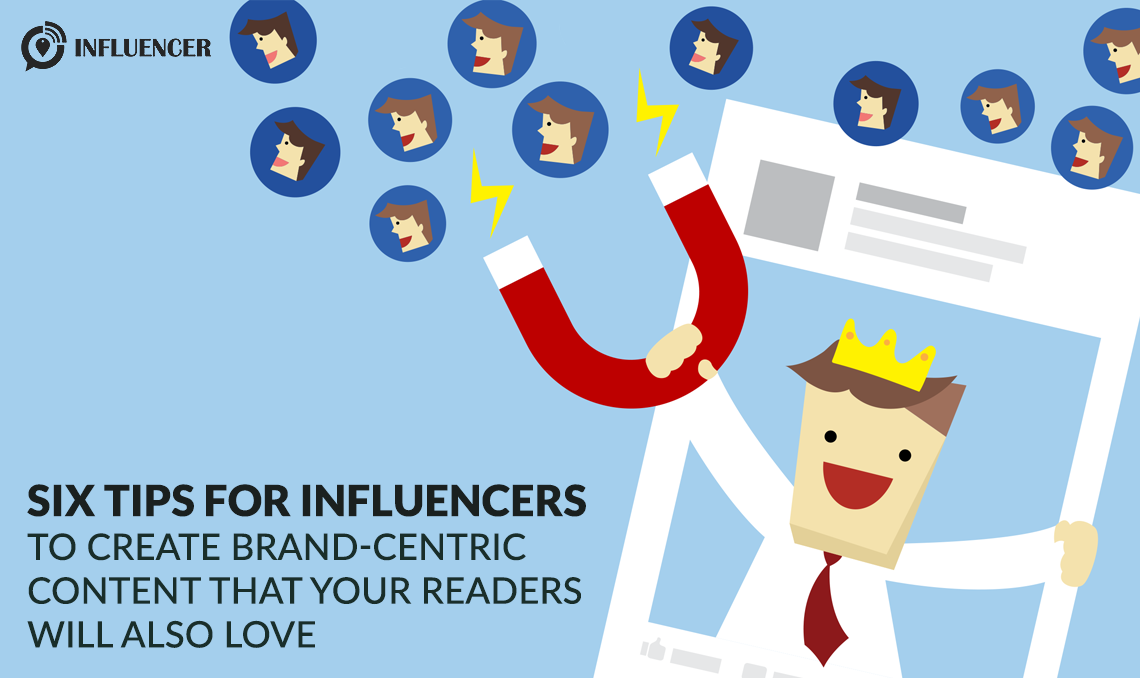 Six tips for influencers to create brand-centric content that your readers will also love
Author: Sayantan Rudra
|
Updated Date : February 21, 2022
For an influencer, content is truly the king. Knowing your audience and creating content that they will love and share is highly essential to be a successful influencer. It is the content that makes or breaks the blog. However, the challenge begins when you want to create band-centric content that also interests your audience. Read on to know these tips for influencers to create brand-centric content that your readers will also love.
Write on topics that will resonate well with your audience
Irrespective of the brand you have collaborated with, the topics you write on must resonate well with your audience. In other words, you must find topics related to the brand that your blog readers connect to. You can do this in multiple ways. You can follow news, research, and trends in the relevant niche. Alternatively, you can use tools like BuzzSumo, Google Alerts, Research.ly, etc. to find related and interesting blog topics to write on in your niche.
For example, if you are writing for a real estate brand – you can check for happening topics on the same. There are a lot of tools that would help you to know the same.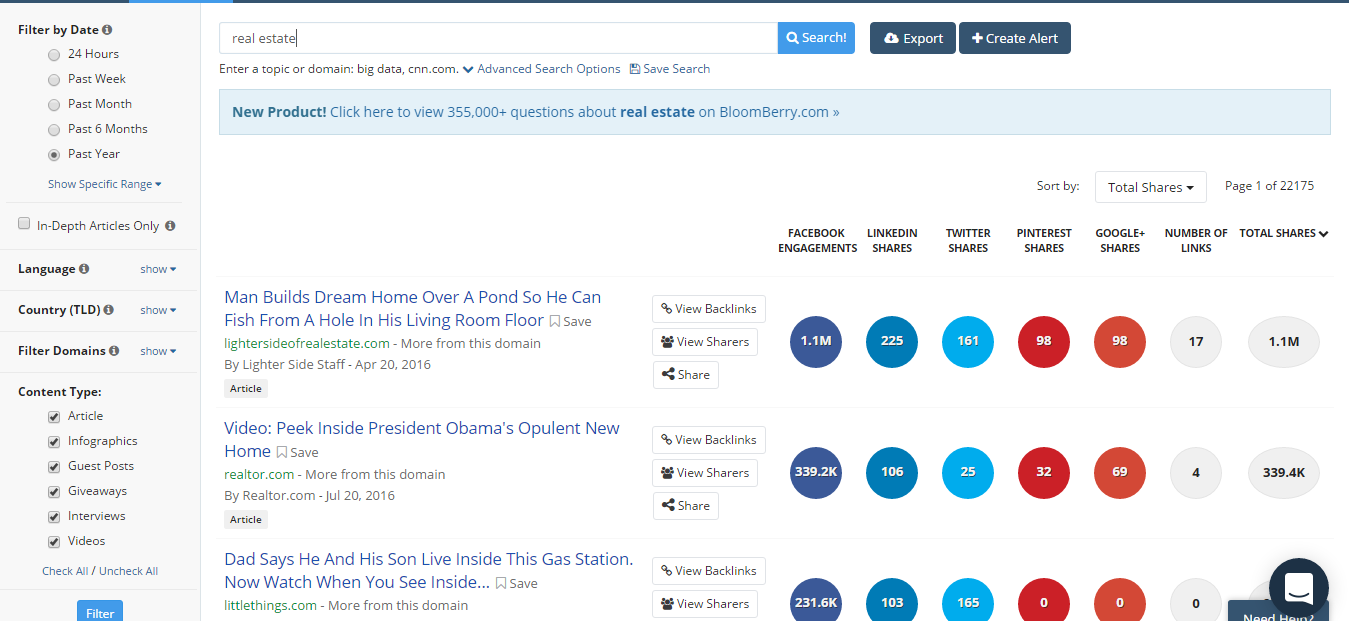 Know the brand in and out
Readers love content that is original and relatable. To share relatable brand content, you need to have either used the product/service or know about the brand in detail. Therefore, before collaborating with a brand and writing a blog about them, get to know the brand and their services in detail. You can check their website, talk to the brand's marketing or sales managers, and try using their products and services. This way, you would be able to write content that would talk about the brand as well as connect to the audience as most readers love to read personal experiences.
Do check out our blog on "11 SEO tips that are critical for every digital influencer."
Turn readers' questions into content
One of the best ways to create content that people will love to read is to convert frequently asked questions (FAQs) into a blog. This can be a blog that answers the FAQs about a brand, or it can answer about just one important question. Your answers need to be well-researched yet original. However, you must also make sure that your blog post, i.e. the answer you provide, aligns well with the brand's vision and image. You can use sites like "Answer the Public" to figure out what the trending questions in your niche are. Here is an example of a search result for the term "mobile payments" in the "Answer the Public" tool.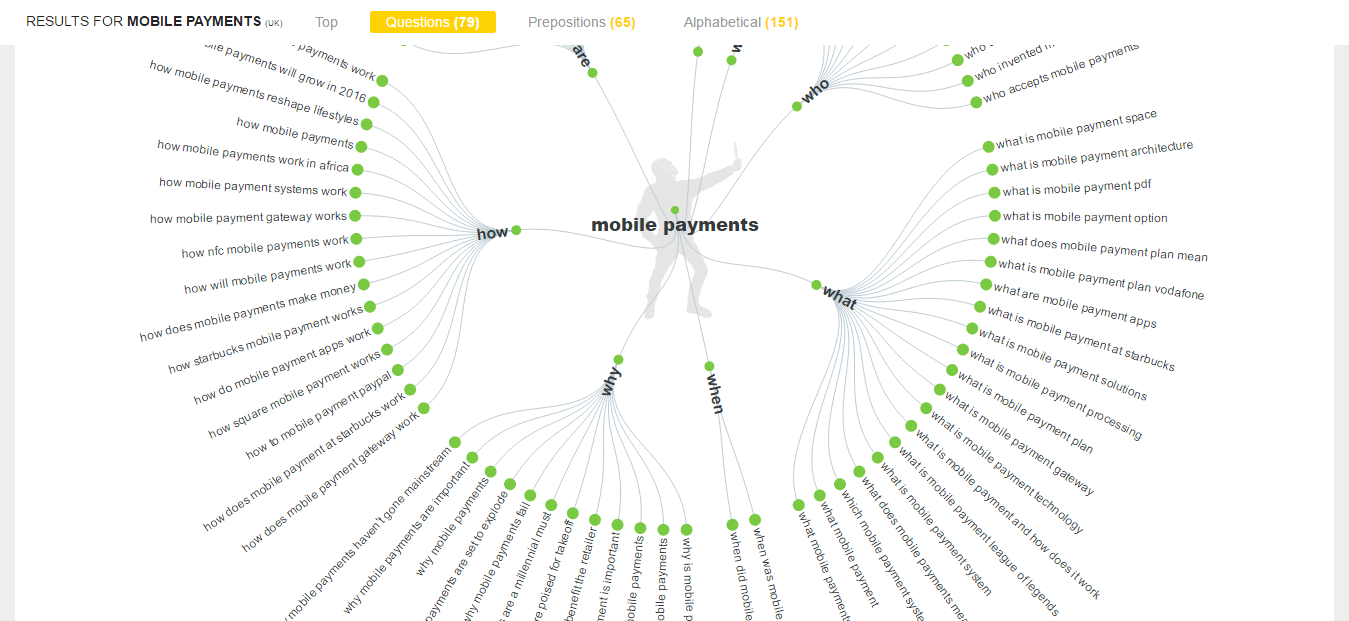 Use subtle placements
One of the things that readers dislike reading is a visibly force-fed placement of brand's name in a blog post. If your article looks anywhere close to a brand promotion, readers would not prefer reading it. Use subtle placements of brand's name or links. Don't base out the whole blog post on the brand; instead, use the brand name or product in a subtle yet important place. For example, if you are writing a blog post about a jewellery brand, instead of showcasing their collections and raving about it, you can style the collections with right clothes. This way, your readers will be all the more interested to read your work and eventually visit the website of the brand you have mentioned.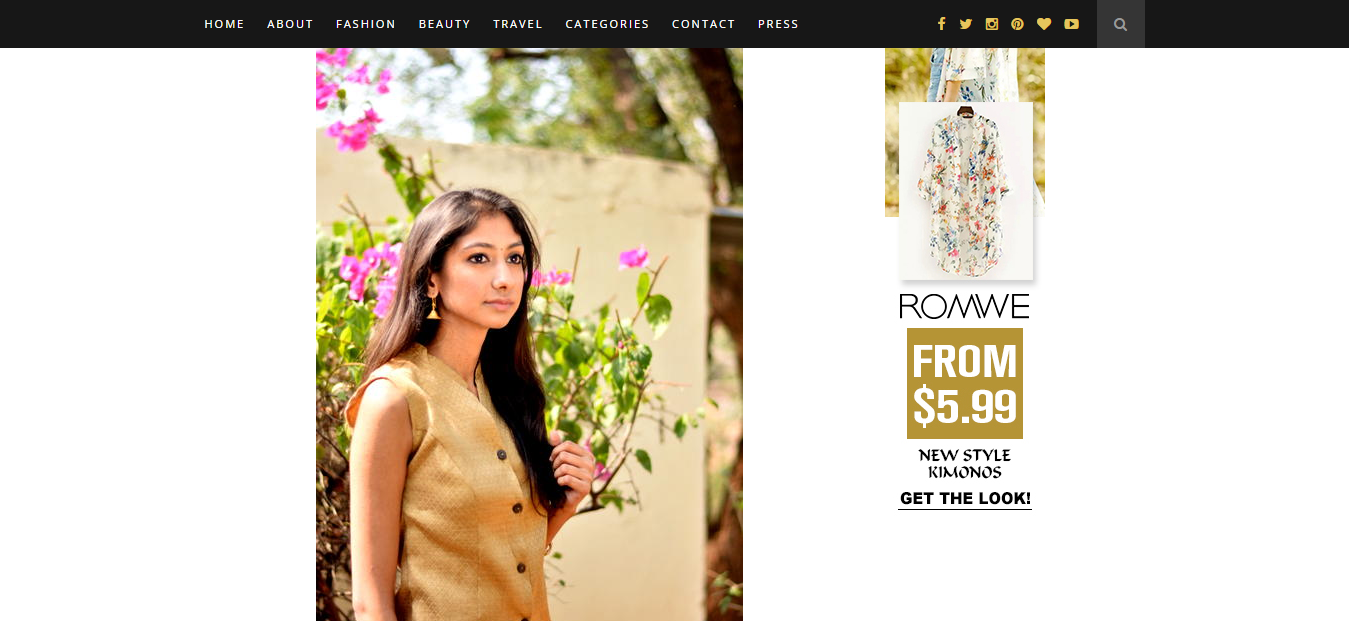 In the image above, you can see that the blogger has used earrings by Gehna to style it up with clothes of her choice. Readers would enjoy reading such articles where the brand is subtly included. Nevertheless, in this post, the content revolves around the brand and its collection as well – isn't that a win-win?
Use pop culture references
While writing on trending topic is important and does connect well with your audience, what works better is using pop culture references. Write a brand-centric content that uses pop culture elements. It can be something as simple as mentioning about a famous TV series, movie, or comic. Alternatively, you can also make your article entirely humorous with a lot of memes and GIFs like BuzzFeed and the likes. That being said, all of these depend on the brand you have collaborated with and the kind of content they expect.
Check out our blog on "Why should you amplify the reach of your blog via social media?"
Keep the content consistent and use mindblowing photos
Last but not the least – keep your content consistent across your blog posts. Readers visit your blog again and again only if they love your writing style. Therefore, be consistent. Another important thing that most successful influencers swear by is using mind blowing photos. Nowadays, most readers prefer skimming through the content than actually reading them. To grab the attention of such quick readers, using images, infographics, and other visual content is necessary. Furthermore, the visual content will speak about the brand for itself – another win-win situation.
If you are planning to co-create content with the brand that you are collaborating with, read these best practices.
We hope these tips will help you in creating brand-centric content that your audience will also love. What are some of the other tips that you follow when it comes to creating content? Let us know in the comments below.