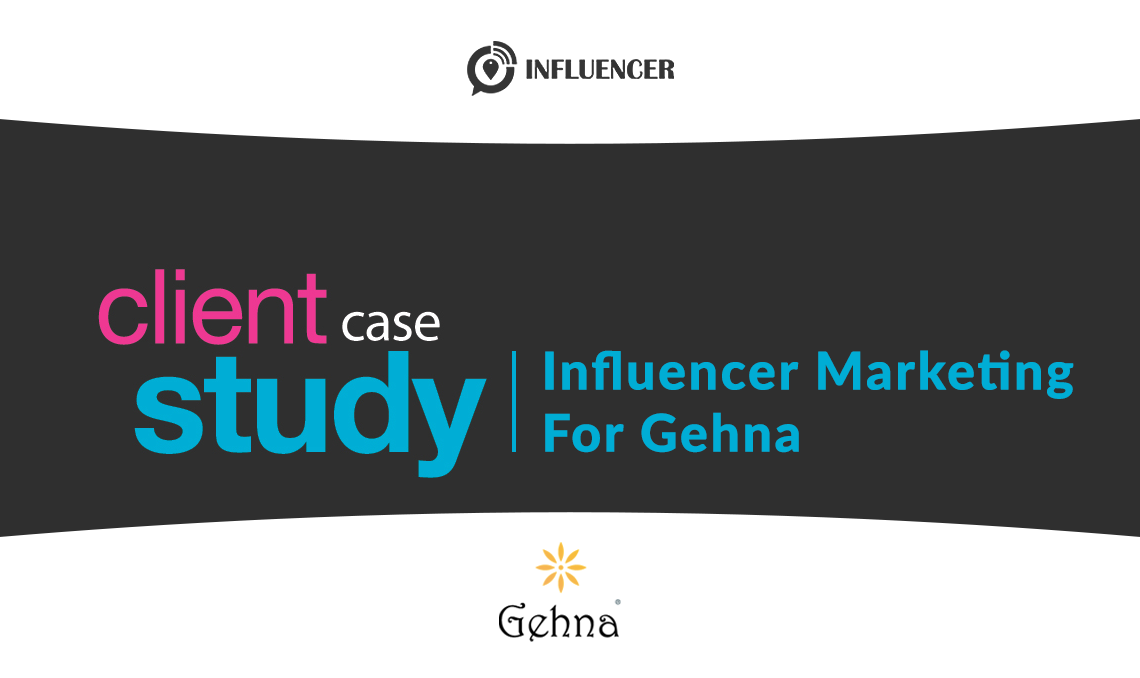 Case Study : Influencer Marketing For Gehna
Author: Lalitha Shukla
|
Updated Date : February 21, 2022
Gehna is the very first jewellery boutique of its kind in Chennai and is a pioneer in offering Jewellery Personalization services to the discerning connoisseurs of fine jewellery, while patronizing the culture for bespoke items. The team at Gehna is more than happy to listen to your ideas, discuss your style preferences, and then start handcrafting your very own, unique piece of jewellery for your special occasion.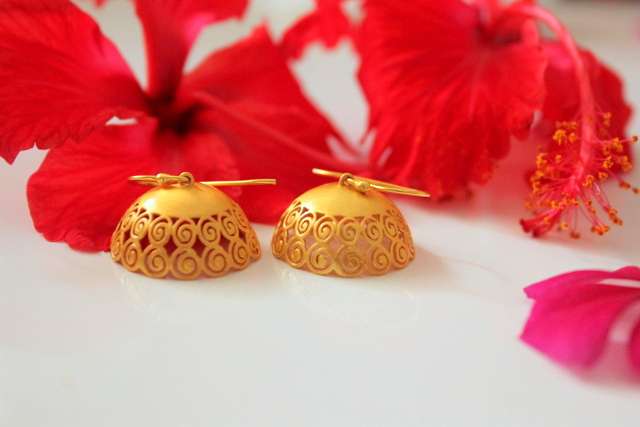 With the recent launch of their new e-commerce platform, Gehna's aim was to reach out to lifestyle and fashion bloggers across India in order for them to spread the brand awareness and thus, strengthen the brand name not only in Chennai but also in other cities. Influencer Marketing is usually adapted as an exercise by brands to stimulate word of mouth in an advanced fashion. And in this digital age, all brands need word-of-mouth online as well.
Traditional marketing methods do not work well online. There is a whole different ball game to get the people to talk about your brand online. It's a strenuous process and platforms like Influencer.in help brands in this exercise to achieve their goals.
With the help of Influencer.in, which offers easy access to a large number of famous bloggers, Gehna embarked on the journey of Influencer Marketing for the first time. With the help of a dedicated team they approached relevant bloggers and influencers across the country. One of the most successful campaigns was executed in association with a popular lifestyle and fashion blogger in Hyderabad named Chandana Munipalle aka The Girl at First Avenue. Chandana is known for her classy and contemporary look-books that she flaunts with her blogs. Basically, she styles her outfit with matching accessories that would suit different occasions. Be it Ethnic or Modern, she knows how to find the perfect look!
For Gehna, she reviewed three gorgeous collections from Gehna namely the Gold , Silver and the Zephyr. People constantly think it's difficult to pair gold or silvery jewellery with the modern or day-to-day outfits, but these series of blog posts taught its readers to make a style statement with precious jewellery as well! These look-books did really well online and mesmerized the readers on her network as well as Gehna's.
Here are a few snaps from her blogs:

Who ever knew that gold and silver jewellery could be perfect for a summer day out?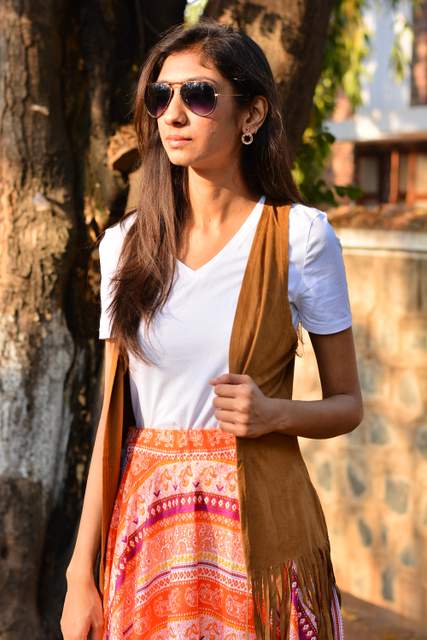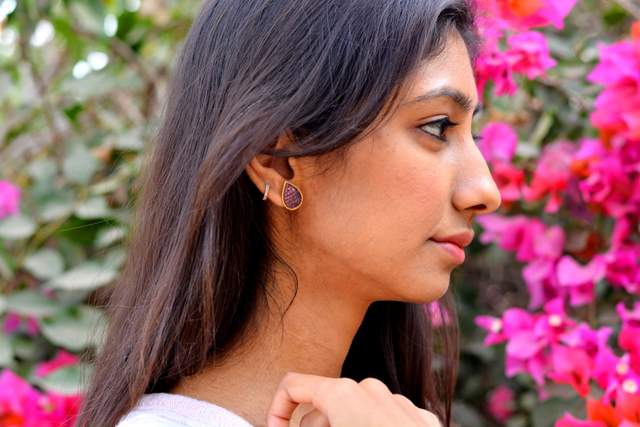 Or that you could steal everyone's attention with your jhumkas during any festival?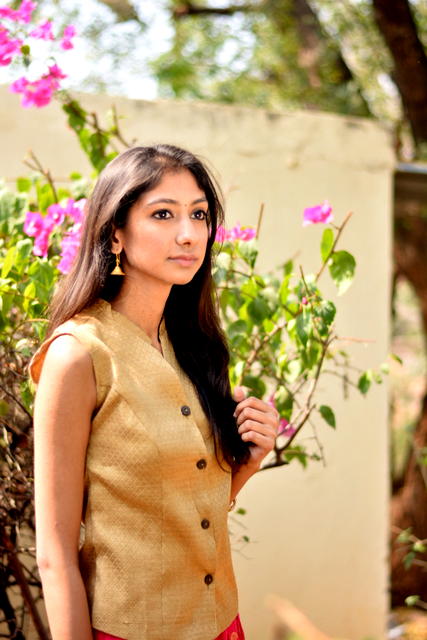 The influencer campaign worked brilliantly for Gehna as it reached around 46,000 people with 3700 post engagements and almost 1000 visitors for their website! It proved to be one of the best marketing campaign for their company!
Since more and more brands are starting to realise the power of influencer marketing. Influencer.in is here to assist you in finding the right influencer for your brand and help engage you with potential clients!