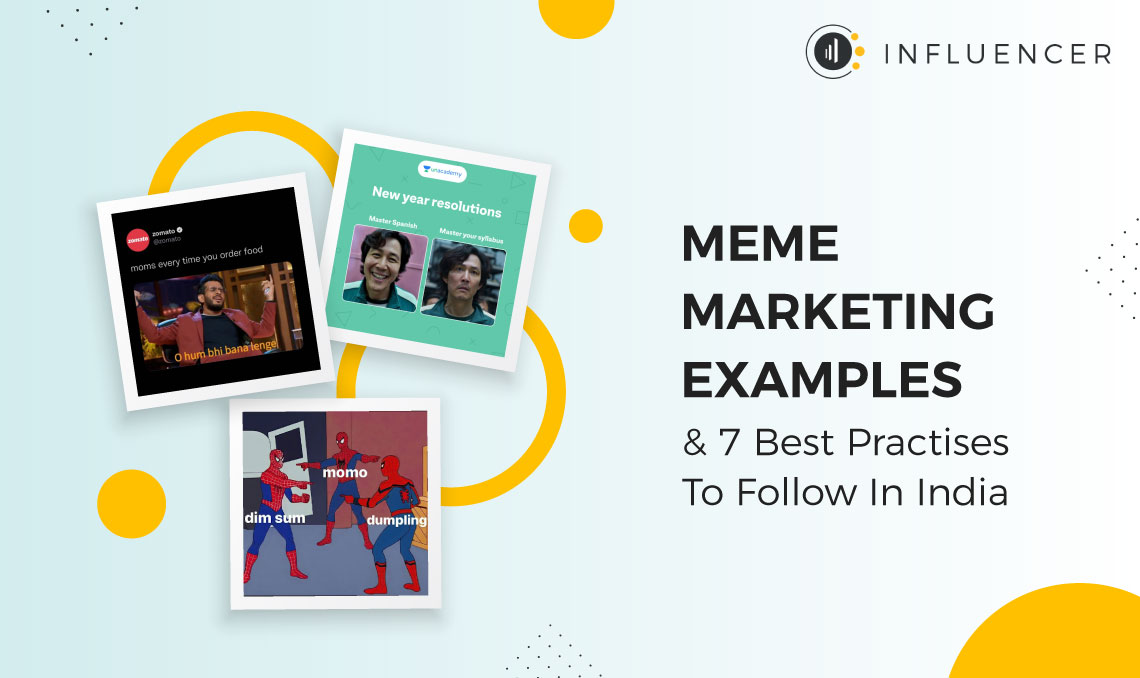 Meme Marketing Examples & 7 Best Practises To Follow In India
Author: Shivanjani Pujari
|
Updated Date : March 14, 2022
Running out of ideas? Meme it out!
Wondering how to meme ideas? Let's dig deeper and find out!
What is a meme and what is meme marketing?
A meme is a catchword, humour, or concept usually procured from some aspect of popular culture, like a TV show or movie. Whereas meme marketing or meme advertising is a subset of viral marketing & one of the latest digital marketing trends used by brands which allows them to connect with audiences much better than traditional methods.
How is Meme Marketing doing in India?
With the latest digital marketing trends like branded content & influencer marketing, using reels on Instagram, hashtag marketing strategy, digital marketing agencies are now leveraging Meme Marketing In India.
Here are a few meme marketing examples & top 7 practises that may help brands.
STAY ON BRAND- Zomato
Zomato does absolute stunning justice to meme marketing in India. This "jugalbandi" of Zomato is top-notch as they were able to grab the correct dialogue from the show Shark Tank India and club with their brand.
Like some other kind of content you make, your memes ought to likewise in a perfect world adhere to the brand voice that you've created.
BE RELATABLE-Netflix India

Along with its latest digital marketing trends and strategies, Netflix India is spot on with its eccentric meme marketing example. They rightly grabbed the attention of the younger audience, especially the notorious siblings. No wonder why their memes go viral!
ADD IN YOUR ORIGINALITY-Alt Balaji (The series Type)
Alt Balaji sure knows meme advertising & meme marketing as they go on & target the singles. Do they know that we know? So if you are regular on social media you sure must have come across this meme marketing example!
USE MEMES THAT ARE RELEVANT- Swiggy – The Fan Base Type
The funniest Meme Marketing Award goes to… Drum rolls….. SWIGGY
Spiderman movies & Momo lovers have a separate fan base. Clubbing them both? Why Not! These types of referential memes really engage memers and the target audience.
KEEP UP WITH WHAT'S TRENDING- Unacademy – The Education Type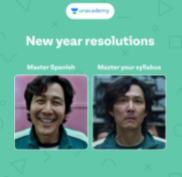 How to motivate through meme marketing? Unacademy has it all under control. They followed the right & latest digital marketing trend and presented an excellent meme marketing example.
ADD ORIGINALITY- Brand Factory India

Brand Factory has a strong discount game & it has always been original about its brand voice and is different from its competitors. To do that, comprehend the ramifications of the meme that you mean to share and look into ways of joining your meme into it.
KEEP IT SIMPLE- Pepsi India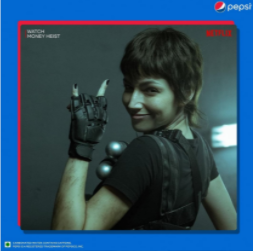 Har meme mei swag hai! A simple hand gesture by Tokyo was amazingly caught by Pepsi India which turned out to be their brand sign.
Try not to confound memes, keep it straightforward. The crowd today probably won't invest a lot of energy understanding things.
FREQUENTLY ASKED QUESTIONS ON WHAT IS MEME MARKETING
Q) Is meme marketing going to be the next trend in advertising?
Meme Marketing is arising as a rewarding career (Economic Times reports) as you could see in the above meme marketing examples.
Creating memes on Instagram, TikTok, and Facebook (Meta) has turned into a basic piece of brands' advertising financial plans as they hope to remain effective and significant.
Q) Why should brands use meme marketing?
Meme Marketing can be an extraordinary method for advancing your brand without appearing to be too salesy. They're interesting, modest to create, and can expand your brand visibility and engagement. All you want is to pursue the most recent directions, the most recent memes, and get what your crowd sees as amusing.
Q) How big is meme marketing?
Meme marketing is trending globally and as mentioned in the above example, brands have used them a lot in their advertisement strategies. Here are some statistics to understand the importance and its long term impact:
55% of 13-35-year-olds send memes consistently and 30% send them every day.
74% send memes with the sole goal of making individuals grin or chuckle and 53% send them as a response to something.
38% of individuals follow meme accounts on various web-based media organisations.
CONCLUSION
At the point when you use memes right, your audience will anticipate your next move. Regardless of your industry, this latest digital marketing trend can expand your general commitment and brand openness. Find a good pace with memes, and you very well could be the following achievement brand. Connect at influencer.in for more tips and brand strategies that will create a breakthrough trend for your business.