Top Travel Photography Bloggers – 2022 Edition
Author: Ravi Chandran S
|
Updated Date : April 19, 2022
Travels and tours with friends and family are arguably the most fun and cherished memories in our lives. The best way to preserve these memories and to re-visit all that fun is to store them in beautiful pictures.
This is where travel photography bloggers play a vital role. Their blogs often provide us with ideas and methods to create our own versions of the perfect snap.
Moreover, if you are a beginner venturing in the field of influencer marketing, these tour blogs could also present to you a direction to proceed in your photography ventures.
Having said that, here is a list of the top photography bloggers in India all travel lovers must follow: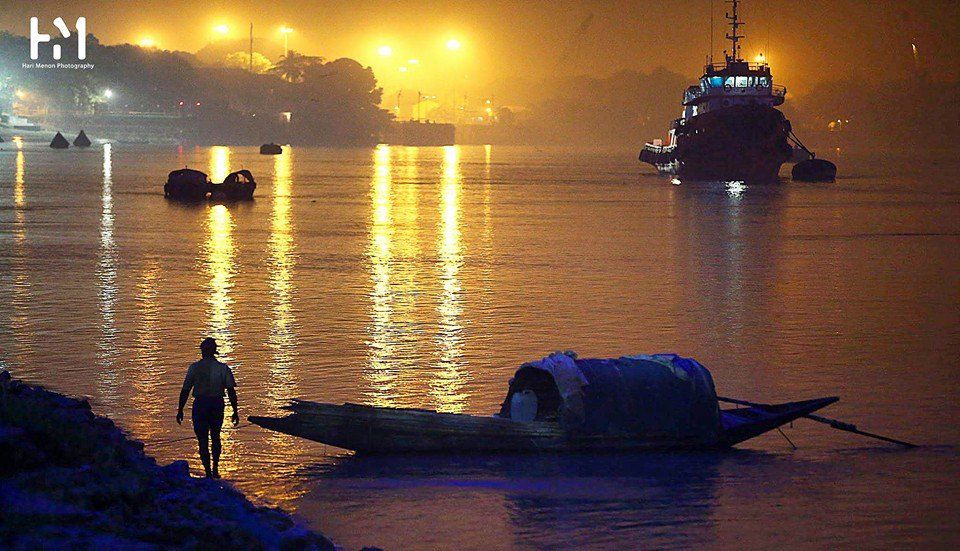 It's easy to find Hari Menon even in a crowd, he stands tall at 6'3 roaming around with a camera trying to capture nature's bounty through his lens. An instinctive photographer, his magical touch is evident in the numerous photos he has taken ranging from stills to faces, and abstract to reality.
He is known to capture images from day to day life and render them immortal. He hails from a beautiful village in North Paravur near Cochin. Check his travel photography blogs for more details.
Sanket Khuntale is an artist and a famous photography blogger based in Mumbai. At the young age of 13, Sanket fell in love with photography and dedicated his youth to master it. Excelling in this field, he soon found clients and made it a profession.
From portraits to candid wedding photos, his lens has captured a plethora of events and tour pics. He understands the importance of constant feedback, and therefore, encourages people to contact him with suggestions.
For him, photography is a ceaseless learning process that constantly evolves. Therefore, Sanket adds his perspective to the canvas in order to make his pictures look even more beautiful.
He

has received many national and international awards that include 'Sony World Photography Awards, London (2012), India Africa, Mumbai Metro, Sakaal Reflections, Vista Photography Competition, Red Frames and Feature in Famous Magazines like – 'Creative Gaga', ' Smart Photography' and 'Better Photography' Check out his

Travel Photography blogs

for more mesmerizing clicks and ideas.
Himanshu Khagta is one of the best documentary and travel photographers in India known for his visual storytelling. His works have appeared in many international publications including the prestigious, "The New York Times and Condé Nast Traveller". He is known for his photojournalistic approach and shoots for a variety of commercial and editorial clients.
Living a life of adventure, he spends his time hiking, mountain biking, and alpine skiing across the Himalayas while also capturing his adventures, making him one of the most candid photography bloggers in the country.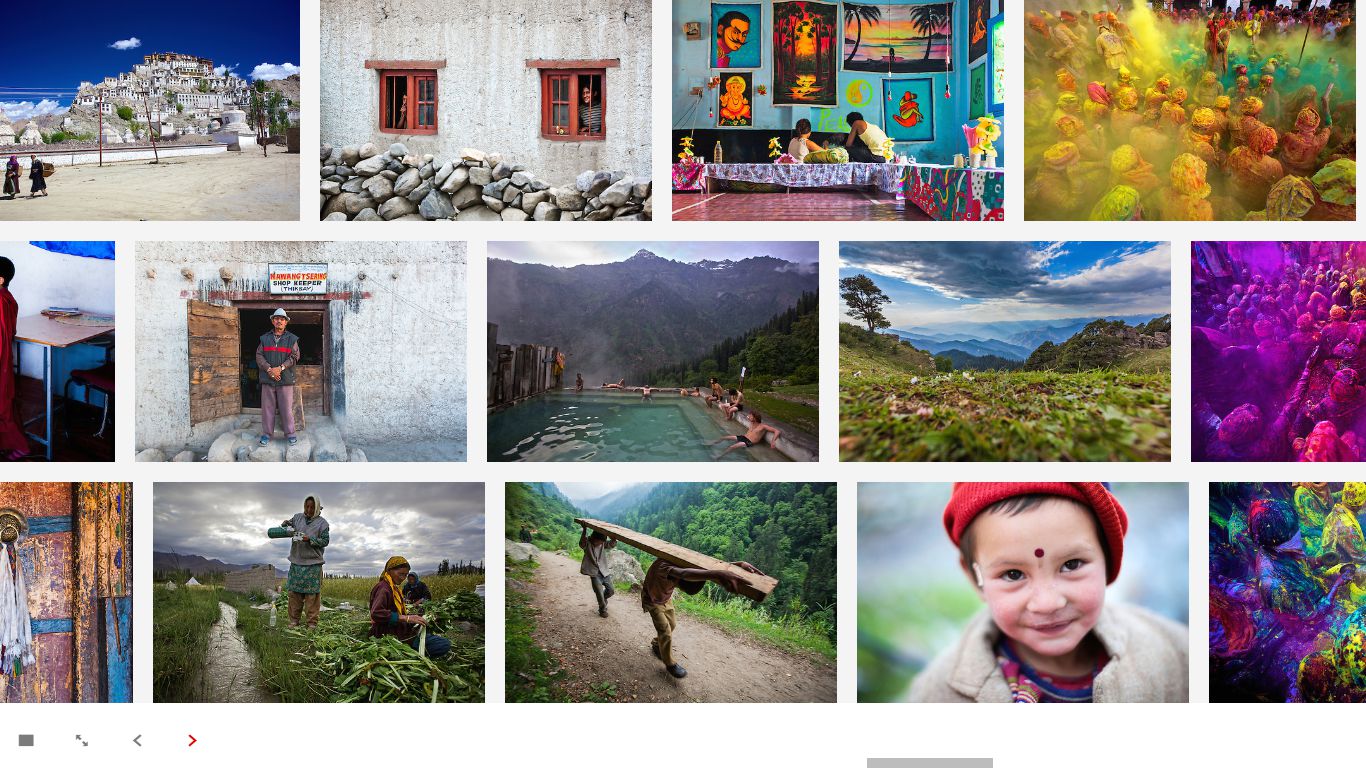 Himalaya roads video,
The New York Times, The International Herald Tribune, Condé Nast Traveller, Hindustan Times, Destinasian, Femina, Outlook Traveller, Discover India, Carlson Rezidor Group are some of his extensive clientele.
Some of his photographic tours in India include:
Staying in the remote Spiti Valley in winters for six months, where the temperature goes below -30˚C, for his personal project,

Life in Spiti

.

Travelling 3623km across Ladakh on a farm tractor documenting the

record-breaking journey

.

Driving the support vehicle 7000km across India to document the Longest Tractor Expedition from Chandigarh to Kanyakumari and back for 19 days behind a farm tractor.
Amar Ramesh is one of the most famous wedding and portrait photographers in Chennai renowned for his candid wedding photos. However, he also takes a lot of pictures for his travel photography blogs as well.
He started to click his shutter by 2010. His Hyderabad Through iPhone 6 is one of his most famous photography tours in India.
Some of his travel pictures and videos under the label "My Chennai" through iPhone 6 will make everyone fall in love with video making and make them want to visit those cities.
He has a commercial team of 21, which includes some top travel photographers in India, videographers, writers and editors. He loves to capture nature, architecture and people. His current project is "1000 sunrise".
Arindam Thokder is a Bangalore based street photographer with a keen sense for contrast and color. He loves documenting social issues and nature. He travels to various parts of India to observe people's cultures and landscapes. But it is street photography that inspires him the most.
His street pictures mostly have eye contact with various themes/humans which is his unique way of giving life to pictures.

Kalyan Varma, a Bangalore based Mechanical Engineer quit his "Application security and cryptography" job in Yahoo to take up photography as a full-time job. He is a wildlife photographer, filmmaker, naturalist, and explorer specializing in the environment.
His work has appeared in many publications worldwide, including National Geographic, The Guardian, BBC Wildlife, GEO, Smithsonian, Lonely Planet and other magazines. He freelances with many of the world's leading magazines, environmental NGOs and television channels like Nat Geo and BBC, ranking him amongst the best photography bloggers in the world.
He believes in the philosophy of combining an artist's eye with a journalist's curiosity and has a sense of storytelling in his visual style. This results in a body of work, which inspires his viewers to discover more.
Using narrative and visual construction, he strives to lure the audience into the subject, prompting them to ask questions rather than accept a 'standard version' of changing landscapes. If you are a budding photographer or blogger, Kalyan's travel blog ideas could nudge you in the right direction.
He organizes two levels of workshops for interested candidates. To know in detail about the workshop and to have a look at his wonderful gallery and photo essays, please visit his tour blogs.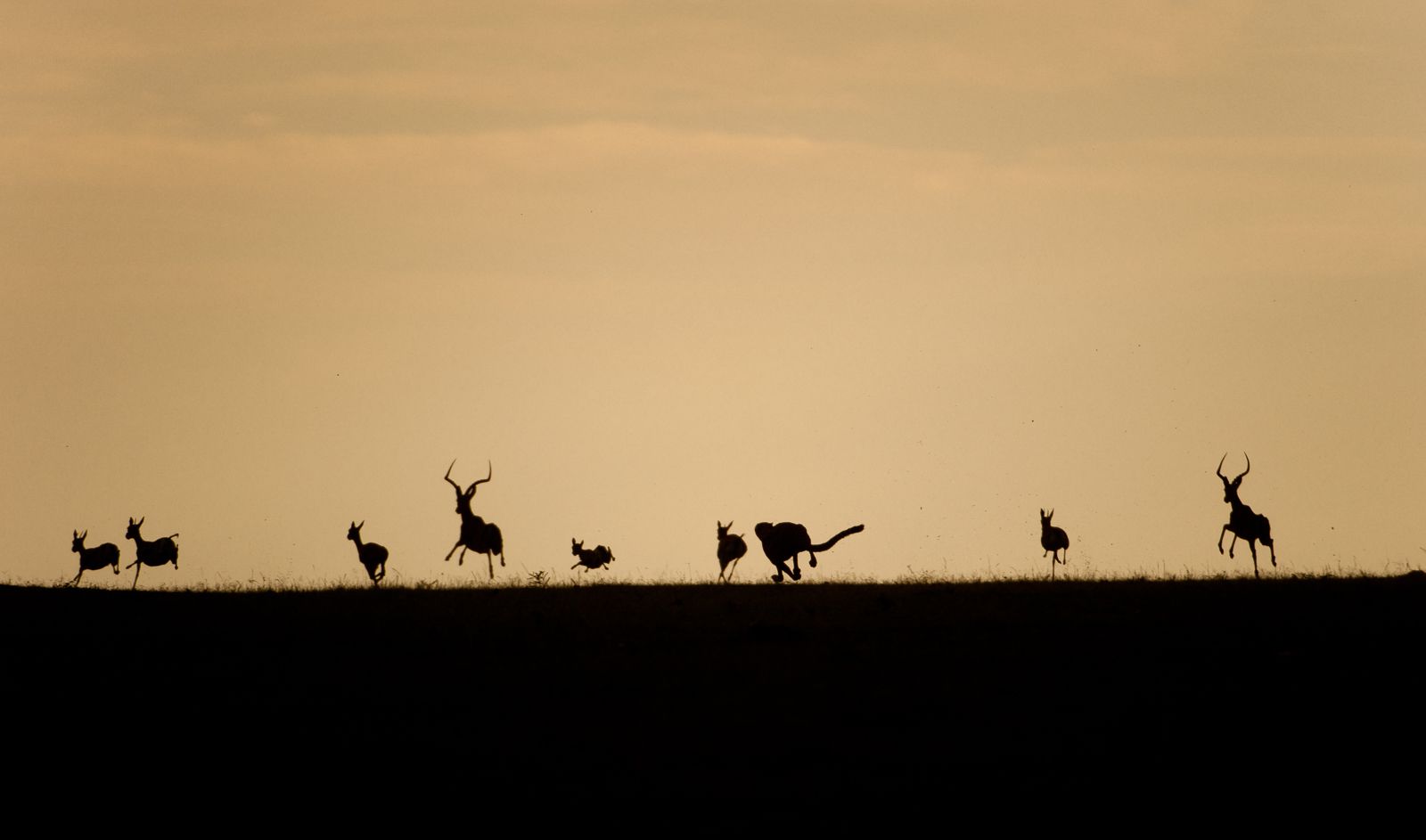 Srivatsan Sankaran hails from Chennai and is an engineer by education but a die-hard photographer by passion. He has been pursuing his passion for the past six years and has learnt a lot about the nuances of photography.
He creates some of the best travel blogs in India, thanks to the governing objective of his photography, "Bringing out a sense of union with Mother Nature" and "sense of singularity with people". He loves to visit new places to capture people's lifestyle, culture, and tradition.
He strongly believes that" The art of producing extraordinary image depends on how deeply you are passionate about it".Click here to visit some of his tour blogs.

Ganeshbagal is Pune based photographer and is regarded as one of the best travel photography bloggers in this field. He tries to tell a story in every frame and believes that a picture should be the signature to a person.
Apart from passion, he also does some commercial photography that includes wedding, industrial and portrait shoots. Check his collection by visiting his site.

Joshi Daniel creates some of the best travel blogs in India, attributing to how he captures images of people to form a story based on their lifestyles, cultures, and traditions.
He can be seen running around the streets to capture unique and cool pictures. He always tries to spend time learning and understanding his subjects. He prefers to shoot monochromic black and white pictures.
He won the 2015 and 2014 BlogAdda award in the 'Photo & Video' category and 20 Most Outstanding Photoblogs in 2012 Photoblog Awards.
His treasure image, heart-melting smile was published in the Top 50 in Series #3 of India Is Photography challenge 2012 in the category INDIA.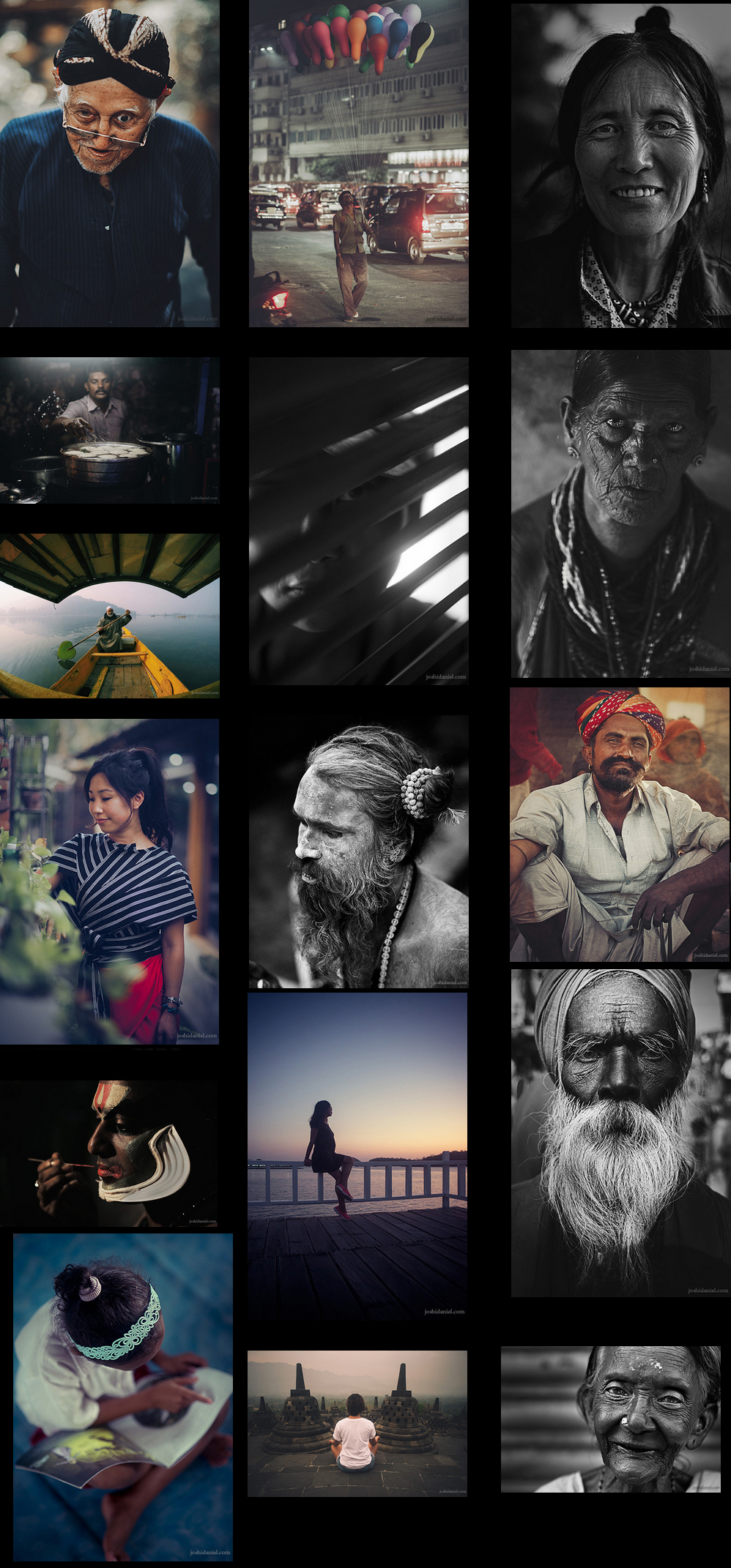 After her brief stint at IAF, Indrani Ghose has now settled to freelancing in writing and photography. Being an avid traveller, she keeps logging her travel experiences in detail with lots of photographs.
Her journeys are most often dotted with world heritage monuments. She has been to 19 countries and 225+ cities around the world, yet her craving for travel hasn't ceased. Indrani has been blogging for eight years now and has more than 1300 blog posts on her travels. Check out her tour blogs.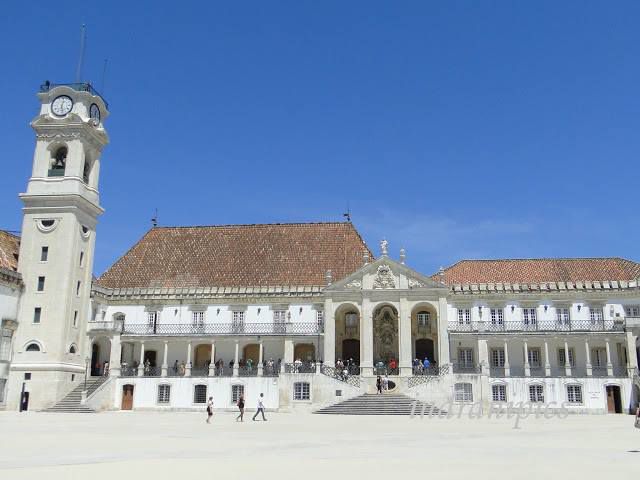 Parting note
Be it reliving your family tours, or getting travel blog ideas for your own blogging ventures, the aforementioned photography bloggers have some really inspiring content that can help you take the next step.
These photography influencers have come a long way in motivating more people to take trips and understanding unspoken words on an intellectual level conveyed through pictures.
If you are an aspiring influencer, blogger or even someone trying to figure out your next tour, these travel photography bloggers could really help your cause.
If you think we have missed out on any blogger, let us know by leaving a comment.