Top Instagram Updates Influencers Need to Watch Out For
Author: Rhea Jain
|
Updated Date : February 21, 2022
If influencers are the players, then Instagram is the stadium. Instagram is one of the (if not the) most important platform for influencers. Luckily, Instagram is always looking for ways to make itself more influencer-friendly and the recent slew of updates it has announced is proof of that. These include some drastic new features that can completely change the game for influencers looking to grow their follower base. Here are the latest Instagram updates to keep an eye out for and how they are expected to impact influencers.
1. Shop Directly on Instagram Stories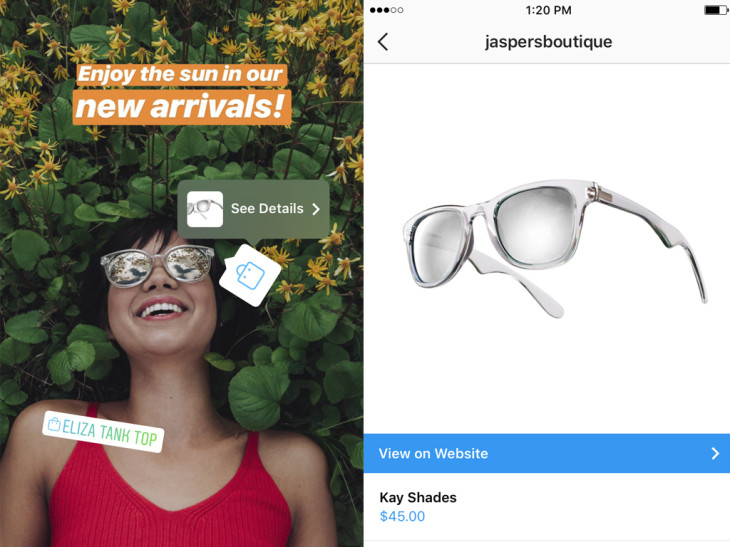 One of the biggest updates Instagram is going to launch is the shop feature which will be added to Stories. This helps users click on a shopping bag icon near a product and buy it directly without even having to leave the app. The shop feature will completely change the game for influencers and brands. This will make Instagram more than just a platform to drive traffic to product pages and build awareness. Now, Instagram will become a platform where brands and influencers can directly sell products. This will definitely help increase the importance of influencers for brands as they will be able to convince users to try out new products much easier. The shop feature will make it even more essential for brands to start using influencer marketing in 2018.
2. Revamping the 'Explore' Page Algorithm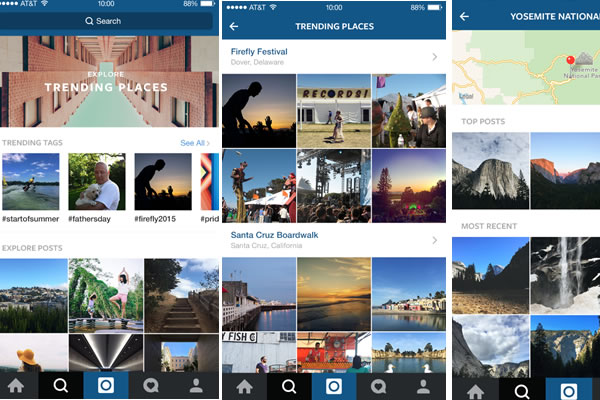 The previous version of the Explore page made it challenging for influencers to find new followers, which is why many used techniques like joining Instagram pods. The new and improved Explore page will soon allow users to filter the content they see based on what they are interested in. This feature is called 'channels' and it includes a number of categories that users can select from. When they select a channel, Instagram will then display content that falls under the chosen category. This is a very important feature which will make Instagram more user-centric and will improve a user's experience with the app.
The 'channels' feature is likely to have even more benefits for Instagram influencers. Since users can filter content based on what they are interested in, it will become a lot easier for influencers to find the right audience.
3. Customisable Face Filters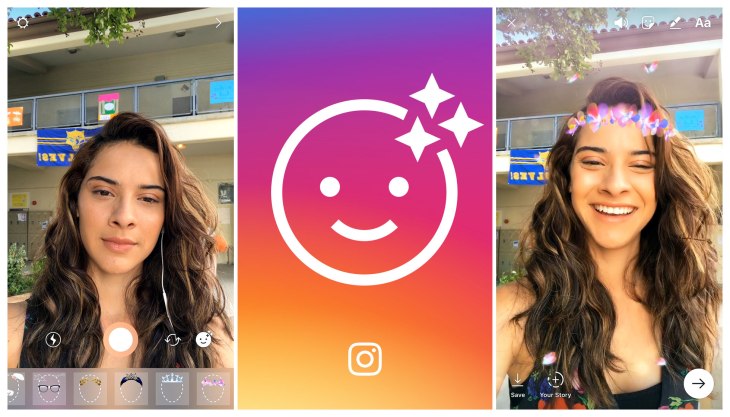 While Instagram is certainly not the first platform to launch face filters, this new update will definitely have a huge impact on influencers. Face filters on Instagram are a form of Augmented Reality (AR), similar to Snapchat and Facebook's filters. Since you can create your own filters for followers to use as well, it will be a very important feature for influencers.
Most significantly of all, people can start using your custom filters only after they have followed you. This means that as an influencer, if you create a very interesting filter, you might see an increase in your follower base. Apart from followers, friends of followers can also try on your filters. This will help your brand go viral and become more popular.
4. Scheduling of Posts
This might prove to be one of the most useful features for influencers, particularly macro-influencers. Staying on track with your posts and publishing them at the right times can be a full-time task for influencers. The new Instagram update aims to change all of that. Instagram now allows you to schedule times for posts so they can be published on schedule without you having to be involved. For influencers with huge amounts of content, this will help reduce time drastically. However, this feature is only available on business accounts, so if you operate through a personal account, you will not be able to access it. The schedule post feature is also only for posts, so you will still need to manually post video content.
5. Follow Option for Hashtags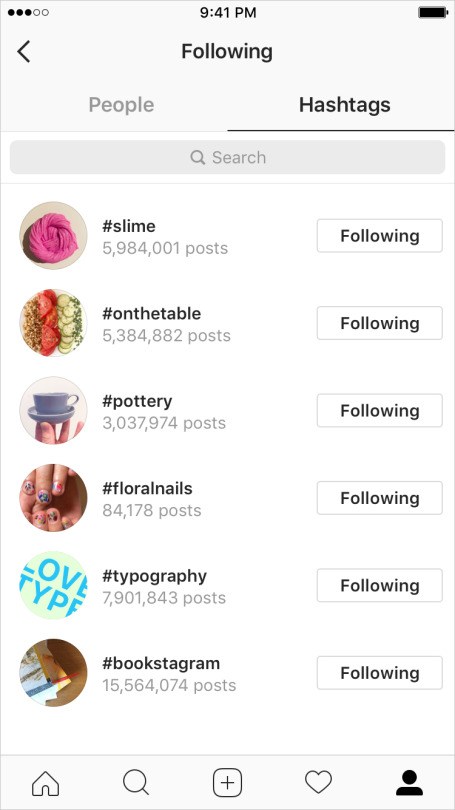 Instagram now allows users to follow hashtags, helping them find more content that is relevant to them. For example, if you followed #animals, you would receive popular posts using this hashtag regularly on your feed. While this is an excellent update to help users find more relevant content, it is also very useful for influencers in a number of ways.
The most obvious benefit for influencers is that this feature will expand their reach and find new followers who are interested in their genre. For micro-influencers, this can help reach important milestones like getting your first 1000 followers on Instagram. But for brands and macro-influencers, this feature will be even more powerful. It can help track user-generated content for brand hashtags and also help in competitor research.
6. Launch of Regram Button
The regram option is still in the testing stage, but it is a much awaited and long overdue update. Like the Facebook share option and the retweet feature, this button will let users share content they like, while at the same time, giving credit to the content creator. This will be very important for influencers as it can help them go viral and help them gain more followers. As organic reach continues to decline on Instagram, this feature will be very important for influencers to help their posts reach a wider audience.
These newest updates will cement Instagram's position as the ultimate platform for influencers. With the launch of these updates, Instagram will become more user-centric and will help influencers find more followers.