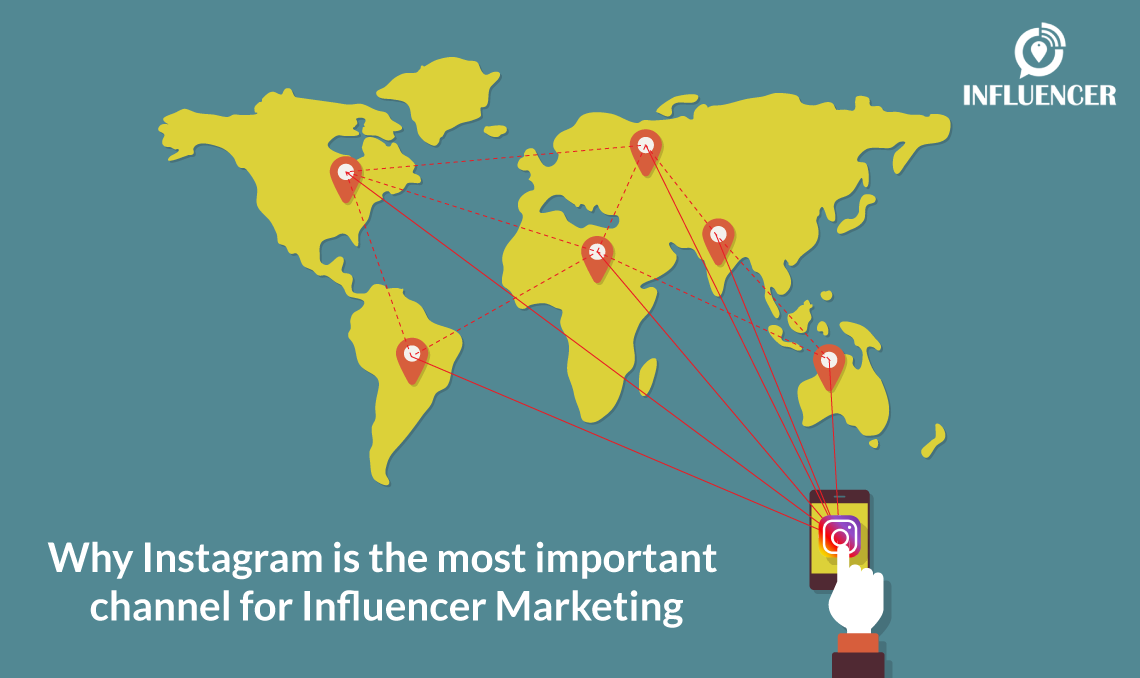 Why Instagram Is the Most Important Channel for Influencer Marketing
Author: Prachi
|
Updated Date : February 21, 2022
Remember the days when people used to ask for your phone number if they wanted to reach out to you? Today, they're much more likely to ask you for your Instagram handle instead. Instagram has exploded into one of the biggest social media platforms today, with 500 million active daily users. That's 500 million people who are viewing, liking and posting content every single day. Marketers have begun to realize the huge potential Instagram has to offer in terms of audience reach. To tap into this, they usually approach consumers through 'influencers' on Instagram they already follow. Influencer marketing is a thriving business on Instagram. Research shows that by the end of this year, influencer marketing would generate $1 billion through Instagram alone. So what exactly is it about Instagram that makes influencer marketing so effective?
It Establishes Identity Through Visuals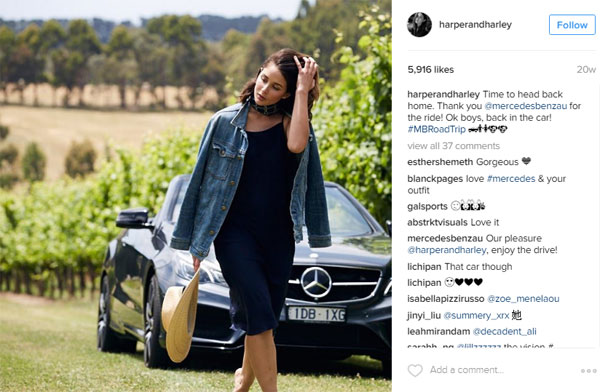 Human beings are visual creatures. Their attention is more easily captured by a beautiful, catchy image than by a long expanse of text. Instagram influencers have perfected the art of creating compelling images. It's how they got so many followers in the first place. When you advertise your product through an influencer, the image they create around your product will intrigue their audience. Captivated by the picture, they will then spend more time viewing it and finding out more about your product. This will help create a lasting image in their mind about your product.
They Have a Genuine Fan Following
When people follow someone on Instagram, it's because they genuinely admire and aspire to their lifestyle. An influencer's huge fanbase is made up of people who believe in them and therefore, trust their suggestions. When you get a powerful Instagram influencer to advertise your product, you're automatically reaching out to their entire following. When followers see that the product has the influencer's stamp of approval, they're more likely to believe in the quality and claims of the product. For example, when SugarBearHair Vitamins wanted to advertise their products, they solely relied on Instagram influencers like Kylie Jenner. Believing that Kylie Jenner actually used these vitamins for her long hair, many of her fans ordered it for themselves too.
Flexibility to Explode on Creativity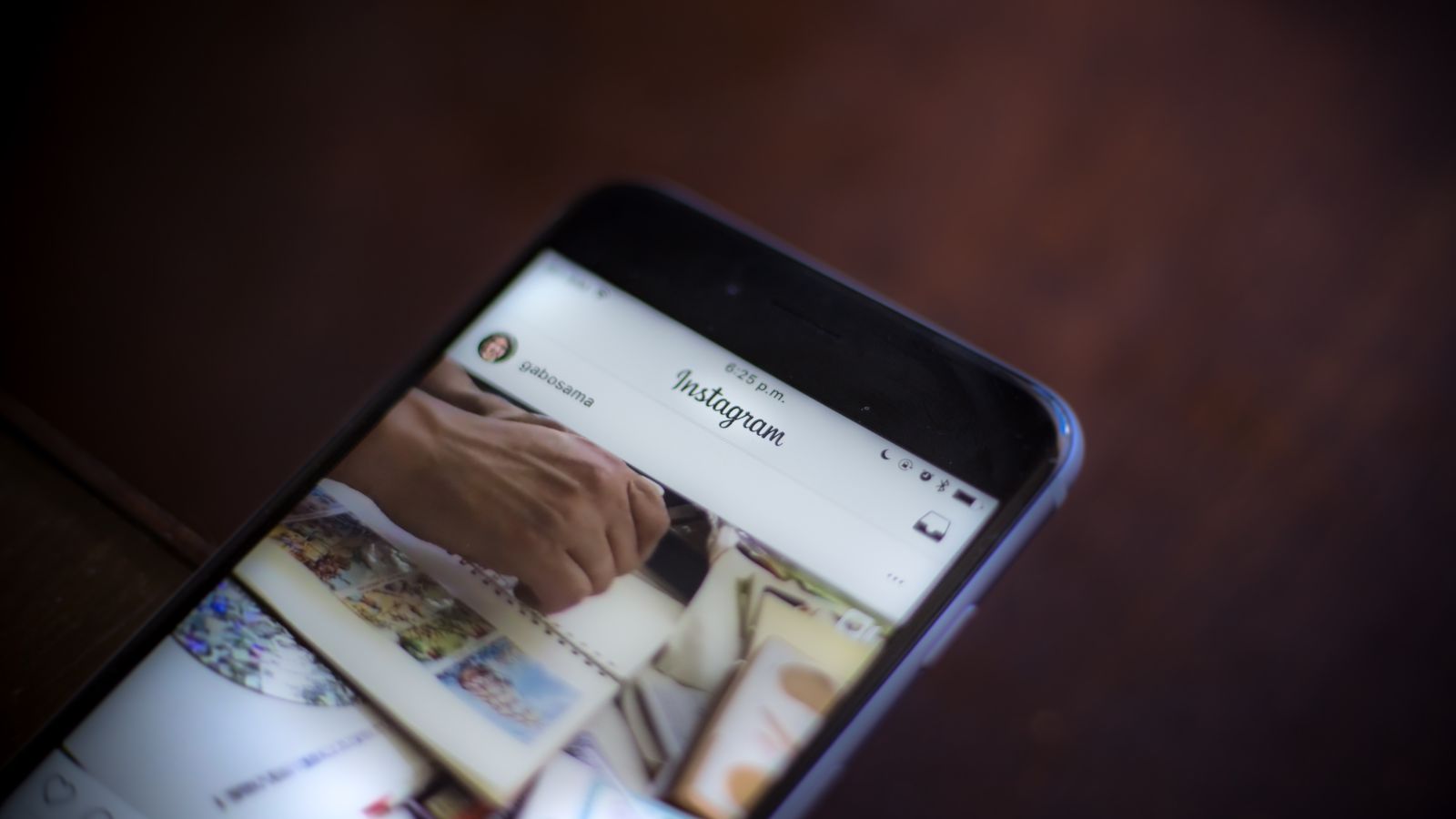 Instagram offers a huge canvas for influencers to express their creativity. Every influencer has a specific brand identity they have developed for themselves. This creative edge helps set them apart from the millions of other Instagram users out there. The unique image that they created for themselves was key in making them so popular. When you collaborate with them on Instagram, you can take advantage of these creative powers and use it for the benefit of your own brand. Because they know exactly what works with their audience and the most creative way to do it, they can come up with the effective ways for your brand to grab their audience's attention.
Friendly, Not Preachy Approach
Today, consumers have begun to reject outright the 'annoying salesman' approach most advertisers resorted to in the past. Instagram is a way for you to be fun and quirky with your marketing and develop an actual connection with your audience. Instagram influencers have this technique down to an art form. They have created such an endearing online personality, that followers look up to them and want to emulate them. When you advertise through an influencer, your brand takes on some of the influencer's personality. The playful, informal approach that influencers use when talking to their audience about your product can compel them to actually find out more about it.
Instagram Stories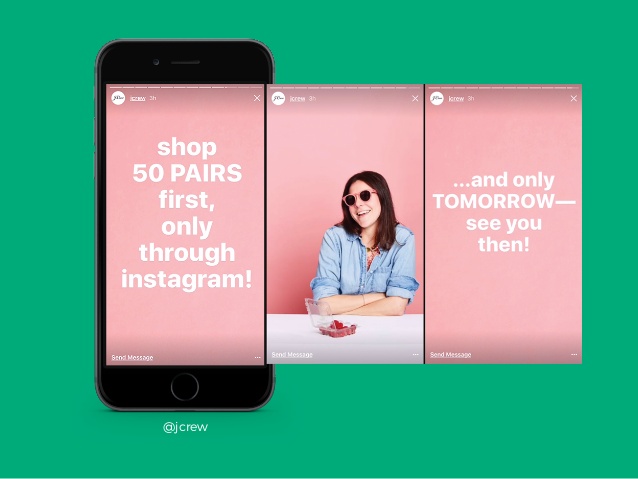 Stories on Instagram are typically used to tell your followers what you're currently doing and stay updated on what they're up to. This feature means that the influencer is in constant touch with their followers. By regularly posting Instagram stories featuring your brand, they increase their audience's exposure to it. This can have a massive impact on the audience's buying behaviour and shape their purchase decisions. Instagram is quickly taking over Snapchat, despite Snapchat originally coming up with this type of feature.
Easily Switch Between Multiple Accounts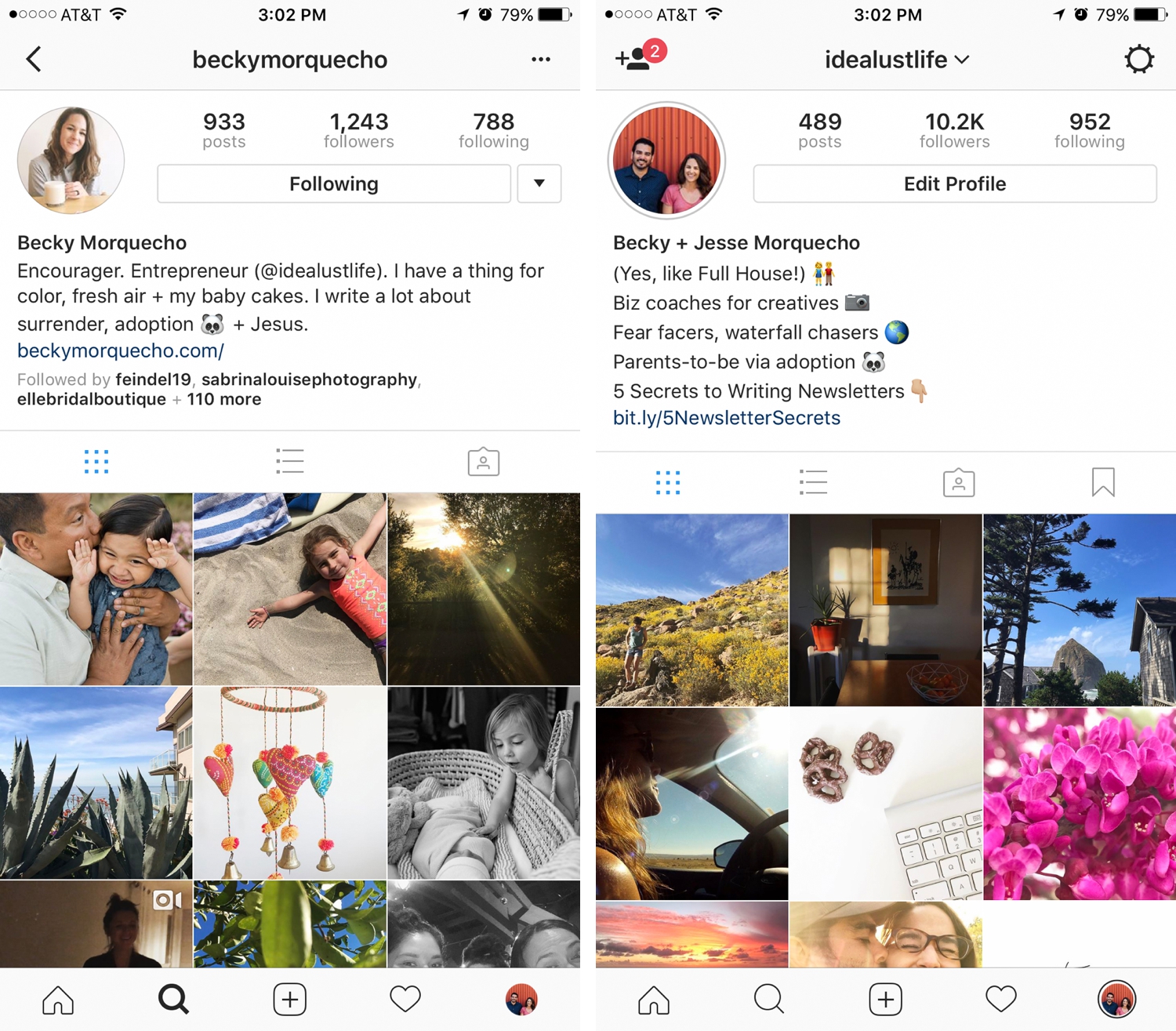 Instagram offers you a feature where you can switch accounts easily without logging in and out each time. This makes it easy for influencers to use appropriate accounts to handle the various pages they manage. It also simplifies the process for them to post relevant content because they can alternate between their personal and blogging accounts in seconds.
Don't Hush the Hash
Hashtags are one of the most important tools for an influencer. By searching for relevant hashtags, users can find influencers and start following them. Through the power of hashtags, your own brand can also become more discoverable. Hashtags are an amazing way for brands to reach out to new customers and expand their reach.
Tagging Along Branding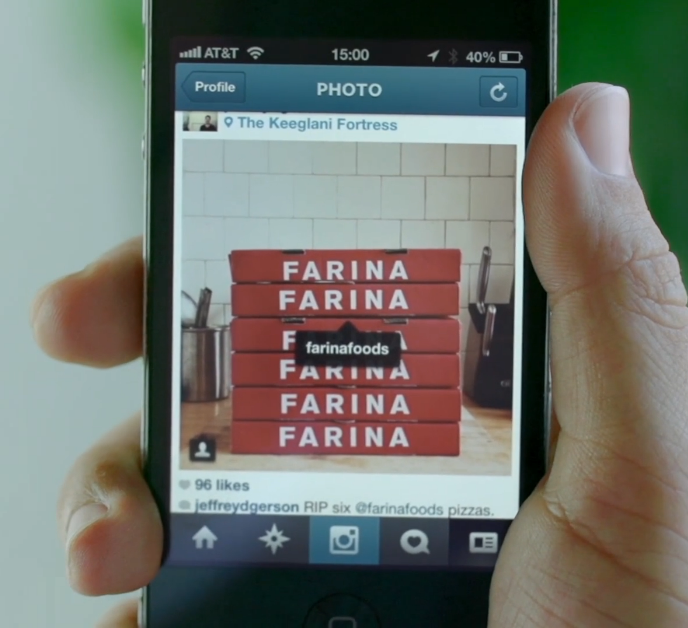 One of the most popular techniques influencers use is to say that they swear by the product because of the wonders it's done for them. They tag you and also add a link in the description and ask their followers to visit the page and learn more. By doing this, they're automatically increasing traffic to your brand, with most followers being completely unaware of it. In this way, influencers can increase your own Instagram followers. This indirect approach works a lot better than directly telling their followers to use the product, which might make them suspicious.
Direct Messaging Enhances Understanding
Marketing through Instagram influencers offers a unique opportunity for your audience to get their questions about your product clarified immediately. When they're curious about the product the influencer is advertising, they can add a comment with their question or send a direct message. The influencer can then sell your product even better by answering their questions and give their perspective on the brand. They can convince their followers about what a positive impact your product had on their life and how they definitely recommend it.
Linking Other Social Networks for the Best Perks
Apart from Facebook & Twitter, there is a whole list of other social networking platforms that can be linked to your Instagram account as well. Tumblr, Flickr, Swarm, Weibo, Ameba, etc. are some networks that are linked to Instagram directly. This makes it easier for influencers to post across channels and keep track of all these networks. This helps them advertise your product on all the platforms they're a part of and engage their followers on each of these sites, not just Instagram.
Capture, post, chat, tag, follow- Instagram offers so many ways for influencers to reach out to their audience. This personal touch is exactly what makes Instagram the perfect platform for influencer marketing.
___noise___ 1000