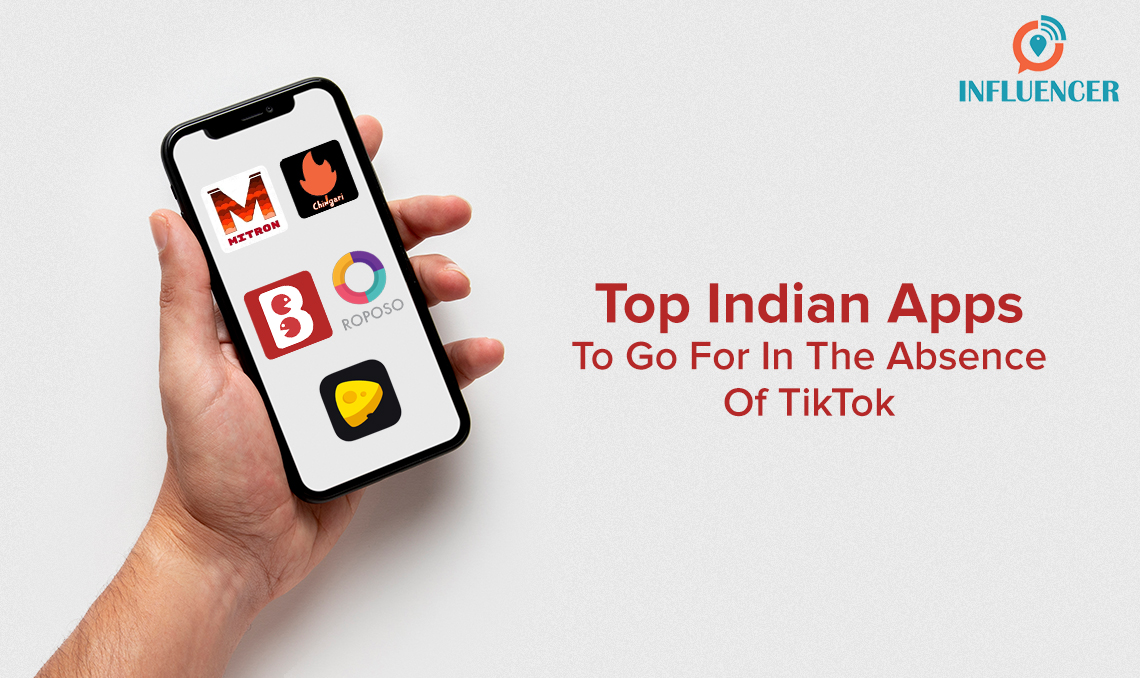 12 Best TikTok Alternatives In India
Author: Abhijith Menon
|
Updated Date : February 18, 2022
As per our prediction that 2020 will be an interesting year for influencers in India
, no doubt, Influencer marketing has been rapidly evolving in spite of the historic ban of the most-liked Chinese app : TikTok. Influencers have overcome this challenge by switching to these top Indian app alternatives to TikTok. If you are a content creator who wishes to continue creating quality
content, then this is a must read for you because great content should never stop.
Based on our 2020 survey report on influencer marketing in India we know that a lion's share of these content creators are moving to
Instagram and
YouTube and few are also moving to the newer alternative platforms, which are listed below: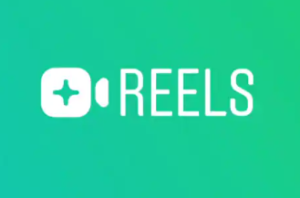 Instagram and Reels
Based on our survey to TikTok content creators in early Jul 2020, we found that many of them are moving to Instagram due to its popularity and features. With the launch of its global product Reels (for short videos) in India on 8th Jul, it's likely that attracting these content creators has become a focus for them. In the past Facebook had launched Lasso, to go after this audience so it remains to be seen how this initiative pans out. Reels is similar to TikTok where it allows its users to create 15 seconds videos with popular songs, trends, or challenges. The platform lets users shoot video, add filters and music from Instagram's catalogue and share it beyond the platform. They will also be able to share Reels in explore and on feed with their followers.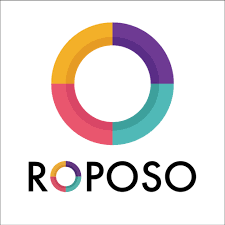 Roposo by Inmboi
This is another short-video platform which is available on both Android
and iOS devices. It was launched in the year 2014 and it provides some interesting features to its users and is a strong TikTok alternative. It allows the users to create content and add a variety of filters and effects like time-lapse, portraits, natural light, studio light, stickers and many more. They can also watch videos, earn and transfer money via this platform. It currently has over 50 million users and there's no doubt that it will grow rapidly in the coming years. The seamless user-interface allows its users to create and edit videos creatively and effectively. They can use the app in languages like Hindi, Tamil, Telugu, Kannada, Gujarati, Punjabi, Marathi, Bengali, Malayalam and Assamese which is fantastic for the users.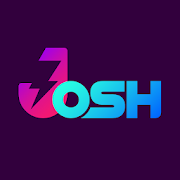 Josh by Dailyhunt
Dailyhunt, one of India's largest news aggregation platforms has also launched their own short video app, Josh. Having a large base of vernacular readers is a plus for them but this is not their first attempt to launch a video first feature or platform. It remains to be seen if their news audience can be leveraged for video creation and whether content creators will hop on to this app. Umang Bedi, their current MD is the former MD of Facebook India, so he does have experience of scaling up user bases. Currently it is available for
android users. Josh is available in Hindi, Malayalam, Tamil, Telugu, Kannada and English. A unique feature is that the people who have not installed the app can still watch the video from the shared links.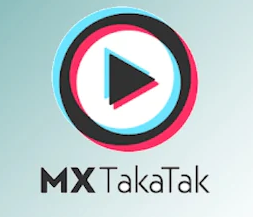 MX TakaTak by MXP Media India
MX Taka Tak, one of the latest additions to the plethora of short video apps we have seen since the ban on TikTok. Taka Tak is made by MXP Media India, popularly known for their Android media player app called MX Player. Complete with quick video-edit tools, a wide array of stickers and filters, along with quick share options on various social media platforms, MX TakaTak has garnered over 50 million downloads to date. And yes, just like all other apps on this list, MX TakaTak also offers regional language support, including Gujarati, Marathi, Punjabi, and more. to bring forth rich video content and encourage creativity. It offers you real and fun videos that you can watch and share on social media, browsing all types of videos, ranging from Dialogue Dubbing, Comedy, Gaming, DIY, Food, Sports, Memes, and many more. Also MX TakaTak launched its 1st digital initiative – Fame House with a vision to nurture the skills of its ever increasing community of content creators across India such as Rizwan Khan, Lucky Dancer Lucky, Aashika Bhatia and more.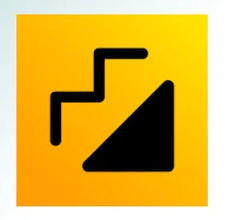 Moj by ShareChat
Moj is an Indian app that allows users to upload 15-second clips and beautify them with filters and emotes. There is also lip-syncing functionality in the app.It is available on the Google Play store for free and offers similar functionality to TikTok in terms of short videos, special effects, stickers, and emoticons. It allows video downloads and has support for 15 languages. In the short span of it being listed on the Play store, more than 50 thousand users have downloaded it and given it a 4.3 overall rating. The interface is quite simple and user friendly. Notably, there is no English language support in the app, just like Sharechat itself.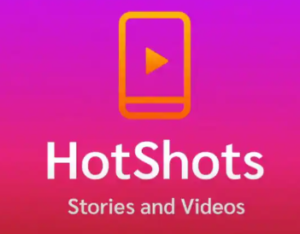 Hotshots by Gaana
Gaana, the platform from the stable of Times Internet has massive reach and they want to leverage this to scale their video first platform, Hotshots. Since they have 150 million users already, they surely have an edge amongst many other apps and they have also managed to rope in top TikTok content creators like Riyaz Aly, Avneet Kaur and Jannat Zubair. Being in the music industry, they are also roping in popular singers onto Hotshots and likely to integrate a much larger collection of music on their new platform. The product experience will consist a host of 'HotShot Challenges' in the performing arts like music, comedy and dance by HotShot influencers, celebrities and international artists.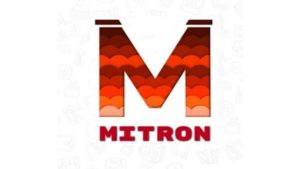 Mitron
Mitron is a short video and social platform based out of Bengaluru. It is currently available on play store
for the android users. It is very similar to TikTok and helps people showcase their skills inline with the theme of light humour. It provides its users an easy and seamless interface which allows them to edit, create and share their
videos. At the same time, they can also browse through a library of videos across the globe.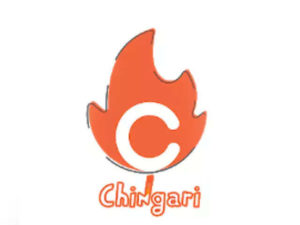 Chingari
Chingari is another app which can be a good TikTok alternative and is available on both apple
and play stores.It not only allows you to lip sync to music videos but also lets you browse through other categories like fashion, comedy and vlogging. The users even get rewards if their videos get enough comments, likes and shares which makes the platform exciting. Apart from this, there are over hundreds of filters, visual effects and stickers to make your content interesting.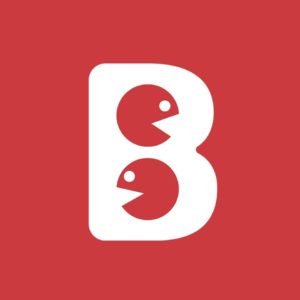 Bolo Indya
Bolo Indya is a user-generated content platform, similar to TikTok, which enables its users to create two-minute videos. It is available on the
play store for android users. Users can share their knowledge, experience, opinions and expertise across different areas. They can also share their videos in local languages which will reach an audience who share similar interests. It has more than 1,00,000 users currently and is expected to grow rapidly with the TikTok app ban.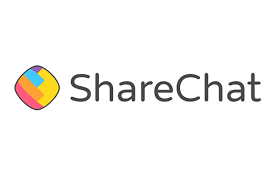 Sharechat
Sharechat is another Indian app based out of Bengaluru founded in 2015 which is available on both iOS
and android devices. The firm has invested heavily on technology infrastructure that the app can be used even in areas with poor connectivity. It currently has more than 1 million users and with the popularity of the app increasing nationwide, it is only expected to grow rapidly. The app supports 50-55 different content formats, right from jokes, videos, to health tips, stories and newspapers. It is present in over 15 languages. They also launched their video first app, Moj to go after TikTok content creators as Sharechat is more similar to Facebook than like Instagram and TikTok.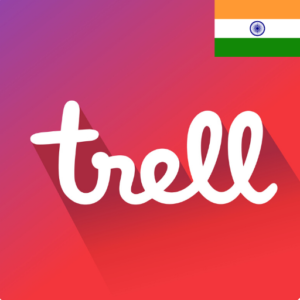 Trell
Trell is a visual blogging platform which is available on both apple
and play stores that offers its users a feature to broadcast their explorations in the form of visual blogs called 'trails'. The trails can be liked, disliked, recommended and so on. The trails are also google searchable. The users can also add personal anecdotes and tidbits in the app. It currently has more than 5 million downloads and is only expected to rise with the TikTok ban.
TikTok has definitely made a strong impact on most of us influencers or common people. But with multiple Indian alternatives to TikTok, these Indian apps are going to get the much needed push they need.