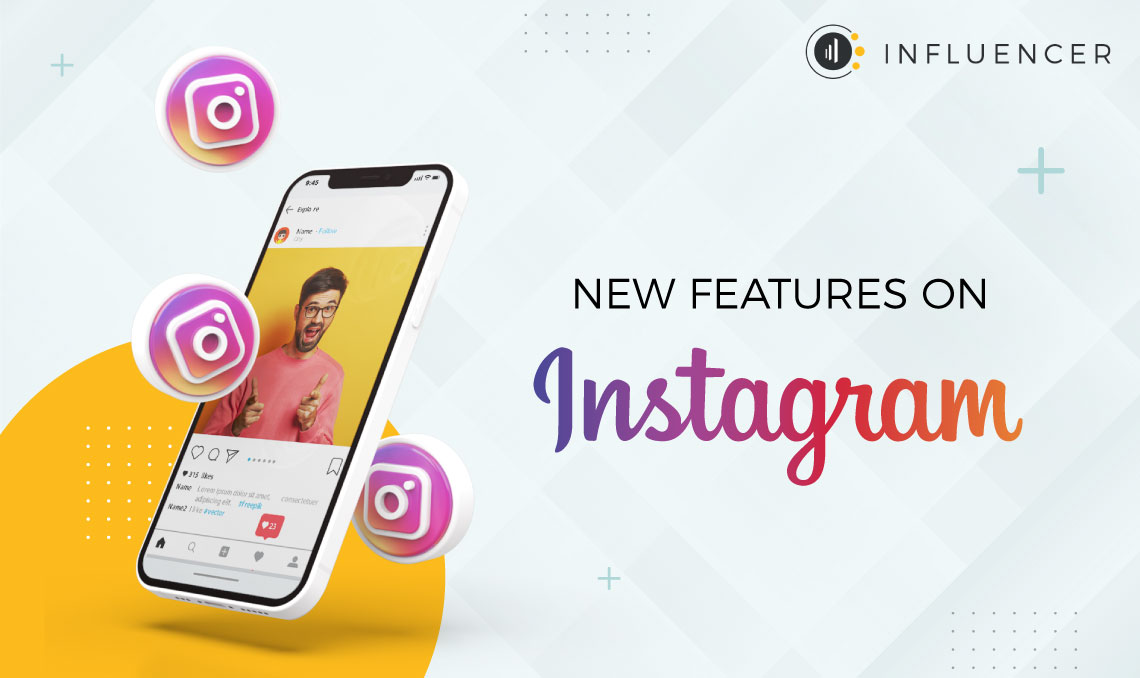 New features on Instagram
Author: Miraa Lakshmanan
|
Updated Date : April 27, 2022
Instagram is one of the most widely used social media platforms. With over 180 million users from India, you can bet it's the big cheese. With such a large audience, there is always a desire to look for newer and better things.
Instagram began its journey like any other app, with a modest 27 million users upon its launch in 2017. Two years later, sales and followers soared to 100 million, and it has been a steady rising trajectory since then. Starting with hashtags, likes, and videos, we've progressed to IGTV, live videos, and more! It wouldn't be an overstatement to say that Instagram already has a huge list of features to keep your social media existence entertaining while also ensuring that your privacy is protected.
This is why brand new updates and new features on Instagram are always in line with the interests of the users. We've compiled a set of new Instagram features list along with new features on Instagram with an overview of how the algorithm works and Instagram changes, so you can use it to the fullest!
Chapter 1 – Introduction on new features on Instagram
A feature is important to the success of a product, service, or app. It expands a consumer's understanding beyond the initial potential and opens new doors of opportunity for them to explore it more and more, resulting in an increased usage and engagement. Instagram uses features and updates to promote a better user experience and increase their productivity. They constantly improve the app and encourage more people to download and use it so that they, too, can partake in the social media thrills. As a result, new features on Instagram are becoming increasingly important in tracking the company's progress, as users become more active and interested about what else is in store for them.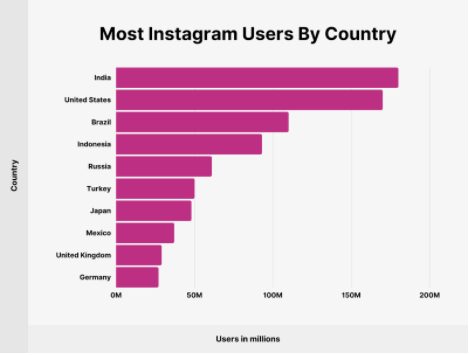 Chapter 2 – Understanding the new Instagram algorithm
So, how exactly does the new Instagram algorithm work?
Given the fact that Instagram changes so often, understanding the algorithm is one of the most frequently asked questions by audiences. It is important to understand the new Instagram algorithm in order to benefit from the app.
As explained by Adam Mosseri, the head of Instagram: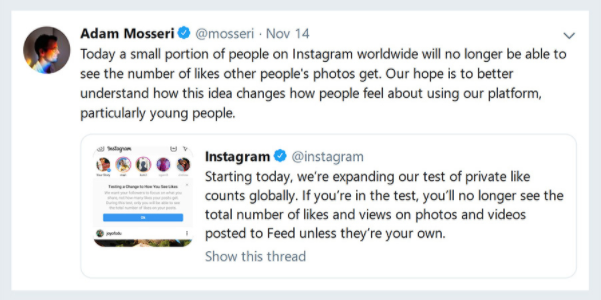 Image source – tweet by Adam Mosseri
Let's break this down into four easy steps to understand the new Instagram algorithm:
1.Find what the post is about – It's critical to figure out what the post is about and which genre it belongs to. As a result, the Instagram algorithm will identify current trends and updates in the genre and rank them accordingly.
Note – For better ranking, it's crucial to focus on incorporating or adding some of the best practices that help the posts go viral and acquire greater participation.
2. Information about the poster – Once you found out what the post is about, the concentration shifts on the poster. If they have a large following or if their account is verified and public, their post is more likely to get more engagement. For example, having a public account tends to attract greater attention to a certain post and a significant number of new followers depending on interest.
3. Your user activity – User activity refers to the length of time you've spent on Instagram, as well as the type of content and genre you've consumed. It also depends on the type of content you consume, such as videos, blogs, and carousels, as well as how much you engage with them
4. Interaction history – Essentially means how much engagement do you maintain in the form of likes, shares, and comments on what kind of posts and genres?
By calculating all of these pointers, the new instagram algorithm will come up with an interest score and will decide the kind of posts and material that will be displayed on your feed.
Chapter 3: Instagram reels update
Reels are one of the most popular new features on Instagram. The year 2020 heralded the beginning of reels in India, and they have proven to be so popular that people make extensive use of them! People's interests on social media are endless, whether it's viral trends, travel vlogs, or educational content. You can make a video with music, effects, and a location, along with a timer and countdown. You are your own creator here, and you will be given a plethora of options for creating the content you desire. What is more, These reels can also be shared and posted. As we all know, Instagram, being such a large platform, undergoes a number of changes in order to provide a better user experience, which is why reels are constantly updated. Let's take a look at the new Instagram changes under the category of reels have to offer in 2022.
Latest updates related to reels
-Reels monetization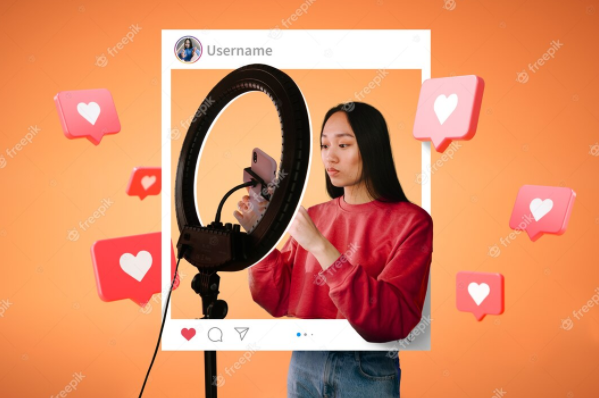 The main feature of this update is that Instagram now pays content creators who have a large number of followers to create content on Instagram creator mode. Instagram will pay these creators a fee for each reel they post. This new feature on Instagram is a good way of making money through promotion posts/shoutouts.
Chapter 4: Updates to the creation and performance tracking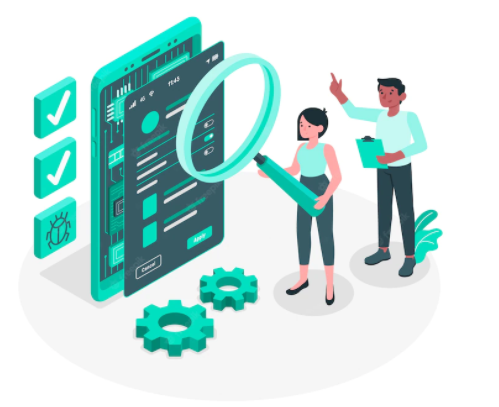 When it comes to social media, one of the most important aspects of a good user experience is being able to monitor their posts in real-time – here are some of the best examples of how you might look at the performance of your Instagram photos and videos around the world. But, because we're looking at new features on Instagram right now, it's important to also understand how creating content and tracking it plays a role.
– Professional dashboard Instagram
Professional dashboard Instagram helps creators to track their performance and also stay informed on the latest trends and updates that are currently happening. The professional dashboard is available on all Instagram accounts and can be accessed by all creators to increase the growth of their business and stay up to date on the happenings in the industry as well as the prominent Instagram changes.
As the creator's area is growing in size and scope, incorporating a professional dashboard gives you the ability to track and educate yourself on what Instagram has to offer.
This feature is available to all Instagram Business and Creator Accounts.
Here's how to set up a business account on Instagram?
Setting up a business account on Instagram is mostly for the purpose of increasing business and engagement as a creator.
Go to your profile's top right-hand corner and tap the icon.

Go to the settings menu (Please note that for a few accounts you can switch to professional account directly under settings itself)

Select an account

Continue by selecting "Switch to professional account."

Select a category that corresponds to your business and then tap Done.

Then select OK to confirm then Select Business.

You can either choose Next and enter your contact information, or you can skip this step.

You can also link your company account to a Facebook Page related to your business. This step, however, is optional.

Once you've completed the instructions, click the X in the top-right corner to return to your profile.
What's more exciting about this new feature on Instagram? You can now use Instagram to raise funds for charity or any good cause. Yes, you read that correctly. Now a wider portion of the community can participate in your good deed. this is presently on available on US and UK platforms and is shortly to be rolled out in other areas of the world as well

– Instagram post insights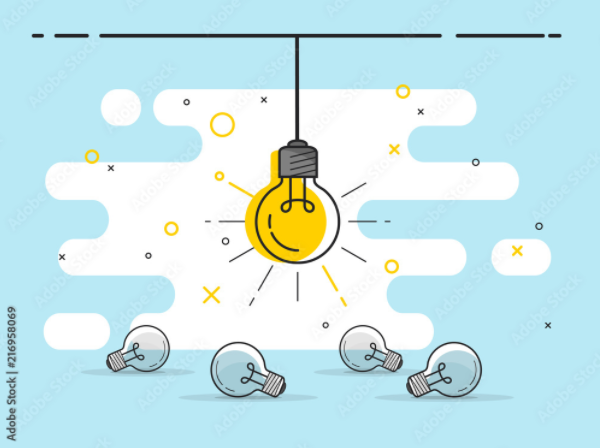 Instagram Post Insights is a good approach to keep track of your growth, visitor numbers and demographics, interaction, and reach. We can get a better understanding of a significant number of engagement metrics from these insights.
Profile visits and followers, website clicks, reach quotient of your post, user interaction, and content reach are just a few of the things you may track. When it comes to obtaining a larger audience on your Instagram page, these things matter a lot.
Here's how to navigate post insights on Instagram:
Step 1: Open the Instagram app and click on your profile picture on the bottom-right corner of your profile.

Step 2: Click on the three-bar menu in the upper-right corner.

Step 3: At the top of the menu, you'll see 'Insights', further access it, tap on the graph icon.

Step 4: You'll then find three tabs by name – 'Activity, Content and Audience,' you can switch between the three and get the analytics about how your Instagram profile works.
– Instagram story ads
The main goal of Instagram story ads is to increase brand awareness, maximise reach via video views, lead generation, or traffic.
Instagram story ads are the ideal way to reach new and target existing audiences and demonstrate your brand, business, and products while having some fun with customers or audience members.
Select + Create from the Ads Manager menu in your Instagram Business account.

Make a personal goal for yourself, as well as a goal for your target audience.

Fill in the campaign's specifics.

Choose the ad's budget and timetable, and then a preview of the ad will be shown. Depending on your preferences, select Single picture, Single video, or Carousel as the ad format.

As extra elements, add photographs or movies and finish all other aspects.

After you've finished your ad, click confirm.
Chapter 5: General updates on new features on Instagram
Because Instagram is such a dynamic app in terms of content, changes, and readership, there are a few general updates that people utilise virtually every day to make their social media lives a little easier.
– Hide likes on Instagram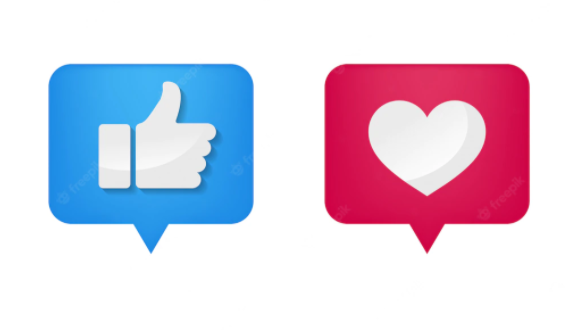 Likes on Instagram were one of the most popular criteria in the early days of social media when it was still in its infancy. But, as with all roads, social media pressure began to emerge, demonstrating how likes and following may lead to peer pressure of perfection and unreasonable expectations. This is why one of the Instagram changes, creates a function to hide likes so that users may fully utilise the freedom to publish whatever they want and only receive views on it, rather than comparing their likes to those of others.
Simply follow these easy steps to hide likes on Instagram
– Select the Instagram post you want to post on your profile
– Before proceeding, go to advanced settings
– You'll see an option called "hide likes and see likes"
– Select this and you're ready to go!
– Partnership inbox for creators
Partnership Inbox is the newest addition to the Instagram features list and has capabilities to enable brands and creators to communicate on the platform so they can connect with each other to understand the product better and for collaboration requests. You can also communicate with one another and collaborate on future projects, which will help to grow the Instagram creative platform.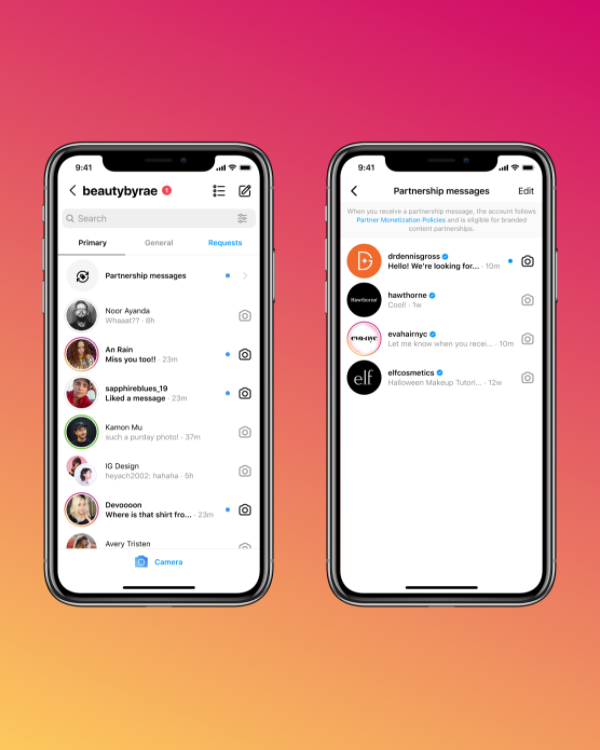 You may use inbox messages to share your ideas and inventions, and you can even earn commissions on sales. This also allows content creators to be discovered by a variety of other brands, allowing them to not only provide a shout out but also boost engagement for new artists and brands. Also, partnership messages will not be stored in the same folder as your regular requests; instead, they will be prioritised so that companies and creators do not lose out on managing upcoming collaborations.
Chapter 7 -. Conclusion
Instagram is one of the most-used apps on social media platforms. People will always find more ways to be interested to create maximum engagement and updates will always keep bettering with time. You can also use these new features on Instagram and their tips and tricks to enhance your posts and increase your user engagement by using these new Instagram tips and tricks.
In addition, check out the Instagram app and explore these Instagram features list to discover a world of entertainment along with information.
Frequently asked questions on Instagram updates
1.Is it important to update Instagram?
Without a doubt! It's important to update your Instagram not only to obtain all of the new features on Instagram and upgrades but also to keep the app running smoothly.
2. What's the latest Instagram version?
The latest version of Instagram for android is 225.0.0.0.42 and IOS is Version 224.1
3. How do I increase my Instagram in 2022?
The year 2022 is all about having complete creative freedom along with exploring Instagram changes.Engage with your audience more, upload relatable content, offer useful information, use reels to reach a larger audience, come up with catchy captions while leveraging all the new features on Instagram.
4. What should I post on Instagram 2022?
Make sure your posts are fun yet educative at the same time
Use