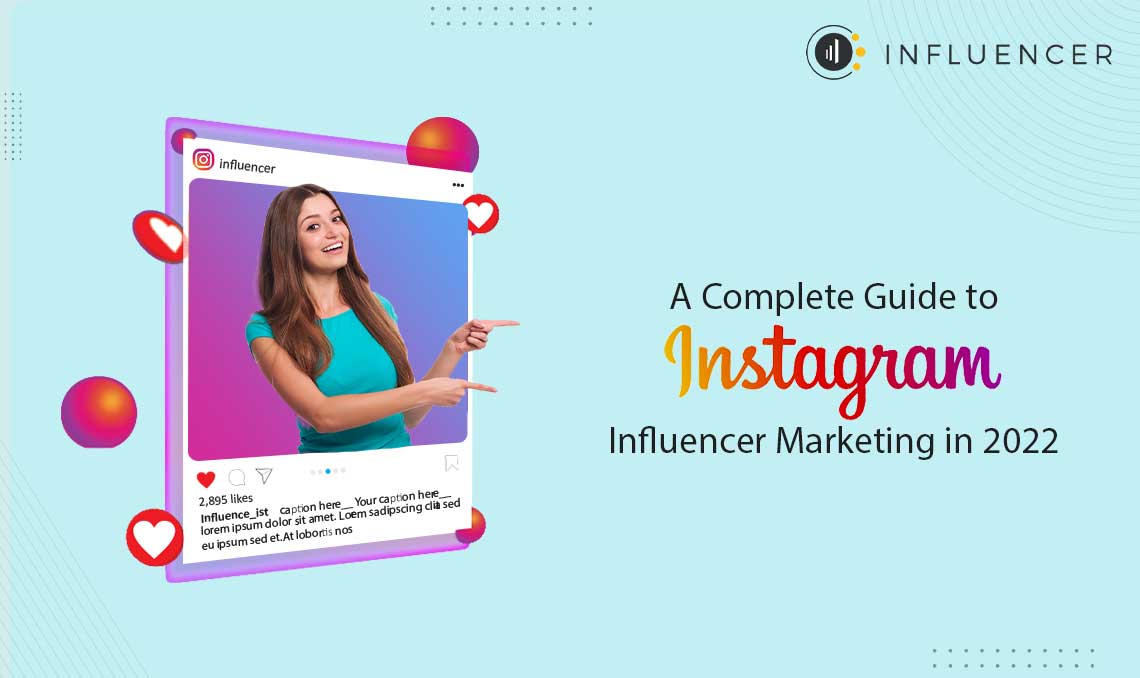 A complete guide to Instagram influencer marketing in 2022
Author: Sowbarnika VM
|
Updated Date : June 10, 2022
The first thing people think of when talking about social media is Instagram, which speaks volumes about its impact as a social media platform. and When you hear the phrase "marketing strategy", our minds hop onto Instagram Influencer Marketing. The idea of Instagram Influencer Marketing is to work with creators to produce branded collaborated content or Instagram campaigns which eventually can become a powerful way to attain Instagram organic growth and ensure that a brand has a larger reach on social media. Developing a customized Instagram growth strategy isn't enough for any type of business, but with a little bit of analysis, planning and a few Instagram reels viral tricks, just about any business can succeed.
Everything to know about Instagram Influencer Marketing
Individuals who are famous on Instagram and have a huge following are known as 'forces to be reckoned with' since their followers adore and regard their viewpoints in a way of content that they create. Practically any brand can profit from the Instagram powerhouse and Instagram influencer marketing no matter what their industry and target segment is because of the huge and various pool of opportunities that lies within this application.
In the mid-2010s, especially in India brands used to send items to bloggers whose followers are in similar lines to their product, in return for posts about it on their profiles, for marketing and branding purposes. This is how Insta branding ideally took place. However, this changed with the quick development of the area, when influencers/creators acknowledged that they could no longer gain free items but rather charge brands for framework land on their profiles which are now known as Instagram influencer marketing. From then on, the majority of influencers started charging for the content they used to create for a brand in regards to no unscrupulous usage of their content.
Organizations and forces known for their capabilities have taken advantage of Instagram's rise to legitimately advertise their products and create an Instagram content plan specifically for their audience, which led to the creation of the 'paid post/ Influencer partnership' peculiarity.
There are 2 types of main marketing trends in 2022
Brand Marketing

Performance Marketing
The brand marketing approach emphasizes purpose-driven information and creative storytelling, while the performance marketing approach emphasizes metric-driven and acquisition-focused activities, both of which can be a part of an Instagram growth strategy.
An analysis of the campaign in which we as a team worked and participated –
Brand marketing –
WhiteHat Jr. is an online platform that was primarily known for its coding, music, and math classes for kids that were geared toward creating young user-generated content. Recently, they have also introduced music classes for adults, which they intend to promote through creators (musicians and tutors). To perform a branding campaign, a few growth strategies they indulged in included:
Collaboratively worked with four creators on YouTube content to promote the free trial classes they are providing through WhiteHat Jr.

Had Actor Madhavan spend time with young creators of WhiteHat Jr. to create big buzz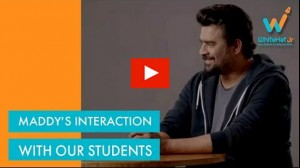 Source: exchange4media
Performance campaign
The launch of the BlackBuck App signals the start of a new path for trucking – one that is organized and aims to make trucking simple for every shipper and trucker. BlackBuck's mission was to make it as easy as possible for truckers to book a load and move at capacity, and enable shippers of all sizes to find the right truck at the right time for the right price – all with the click of a button.
To carry out a Performance campaign, numerous requirements about video content were met on verified digital platforms of the brand to promote brand awareness both south and north. The videos turned out quite well and have already started being published as advertisements. Though there's a different ways of marketing the brands, whether that is Instagram influencer marketing or other strategies, the main purpose or end goal is the same. That includes brand awareness as often the first step to driving performance-marketing goals, such as leads & sales, and to increase the chances of generating conversions and dominating your market.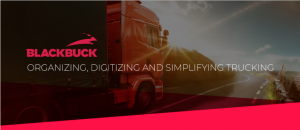 Source: Amazon
Instagram Influencer Marketing Hacks to achieve Instagram Organic Growth
The key is consistency, so post content regularly to achieve

Instagram organic growth

Visual consistency will increase viewership since it is satisfying.

There are several

Instagram reels viral tricks

that you can incorporate into your strategy. This includes using trending audios, creating duets, tagging people and locations, and much more.

Make sure the hashtags are relevant to the post or your

Instagram campaigns

since they will reach the right audience. Also, limit the hashtags to 5-7 for the maximum reach

as opposed to overusing them

It is vital to create

User-generated content. Content created by creators on Instagram about a brand that isn't created by an official representative of the business. This could take the form of a review on social media, a video, a podcast, or any other format. This will facilitate contacts and build a community of creators as well as an audience for the brand.

Explore

the full range of Instagram video formats,

carousels

as well as features.
Use

subtitles and close captions

to

increase the viewership of the video since they

can reach out to a wider demographic

, and are fun and interesting concurrently

Keep

up with the latest trends while

being

active on reels. Being unique by following trends and

Instagram reels viral tricks

is an additional brownie point.

It might be beneficial to collaborate with other creators or influencers in the same field to gain an audience from both ends.

Indulging

in an influencer partnership for

your

Instagram campaigns

helps in achieving common goals and increases visibility to a wider audience.

Engaging with your followers on social media will strengthen your relationship with them which will result in increasing your visibility and generating word of mouth.

Remember to never compare yourself to any creator, influencer,

or

Instagram marketing service.

Follow the tagline, "you do you".
These are some special strategies to inculcate into your Instagram content plan on how to increase engagement on Instagram.
Conclusion
Instagram influencer marketing and Instagram marketing services have become more and more popular due to the rapid growth of social media and word-of-mouth marketing. By understanding what Instagram influencer marketing is, how it works, and what it brings back, you will gain an understanding that this is one of the most important marketing trends in the future, especially in India. An effective Instagram influencer marketing strategy involves selecting the most appropriate influencers As a result, you'll be able to take your social media marketing campaigns and Insta branding to a whole new level, especially for those startups that have been struggling to gain traction. The benefits of Instagram influencer marketing outweigh its costs if you can use the right influencers and implement an effective digital marketing plan.