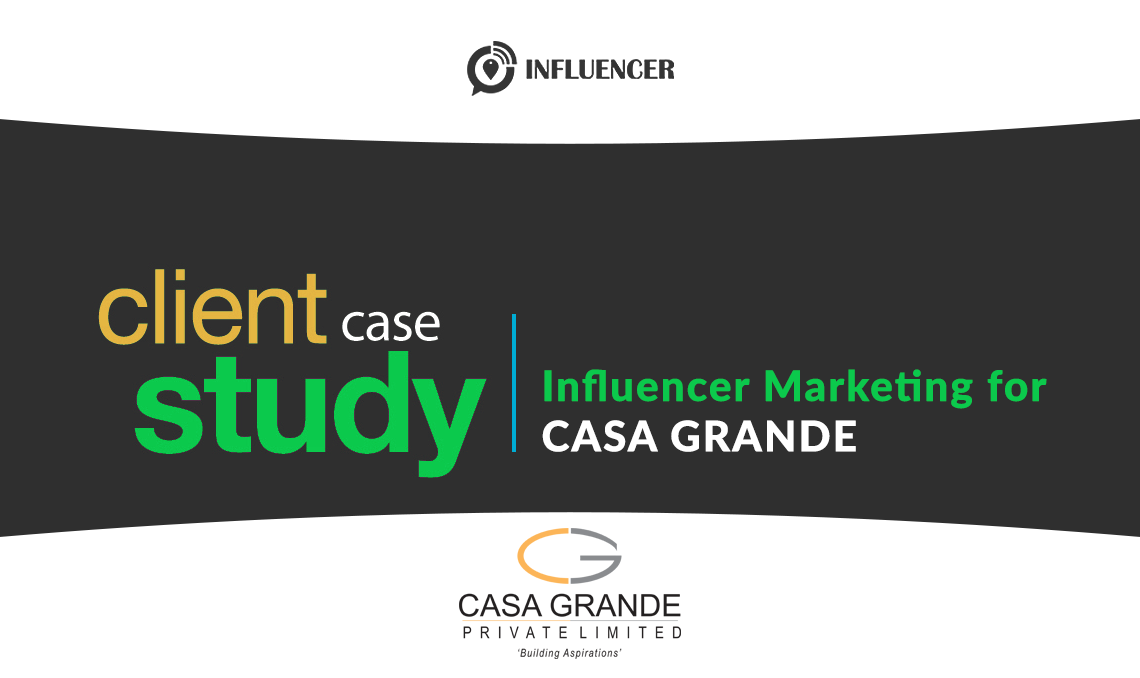 Case Study: Influencer Marketing for Casa Grande
Author: Sundar Ramesh Kumar
|
Updated Date : February 21, 2022
Introduction:
Casa Grande Private Limited is a Chennai based real estate enterprise which started in 2004 and is driven by a strong belief of providing top-quality housing across South India. They have developed and sold over 6 million square feet of properties till date. Projects in the pipeline are to the tune of around 2500 crores in the luxury apartments and villas category across South India. The company also sells plotted development spaces.
Goals:
Casa Grande recently launched a project called Casa Grande Ferns in Tambaram and wanted to engage with social media influencers to create awareness about their project.
Solution:
We at influencer.in tied up with almost 100 Twitter influencers to tweet about the "Casa Grande Tambaram" project launch. Some of the well-known Twitter influencers who worked with us in this campaign were Mohit Raj, Mohit Jain, Zuber, Dev, etc. They tweeted about the project during the launch day in order to create awareness about it.
Result:
The hashtag used for the Tambaram Fern's Launch – "#CasaGrandeTambaram" was trending nationwide on December 8th – the day of the launch.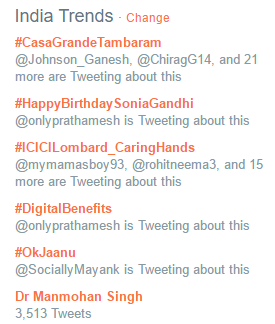 Influencer marketing is one of the trending methods in the field of digital marketing. For real estate brands like Casa Grande, influencer marketing helps in reaching out to the right audience through effective electronic word of mouth about their projects, as influencer marketing works well for both B2B and B2C firms.
A lot of brands have realised the power of influencer marketing and prefer using it to enhance their brand equity.
Do you need help in finding the right influencers for your brand and engage with potential target audience? Enquire now!