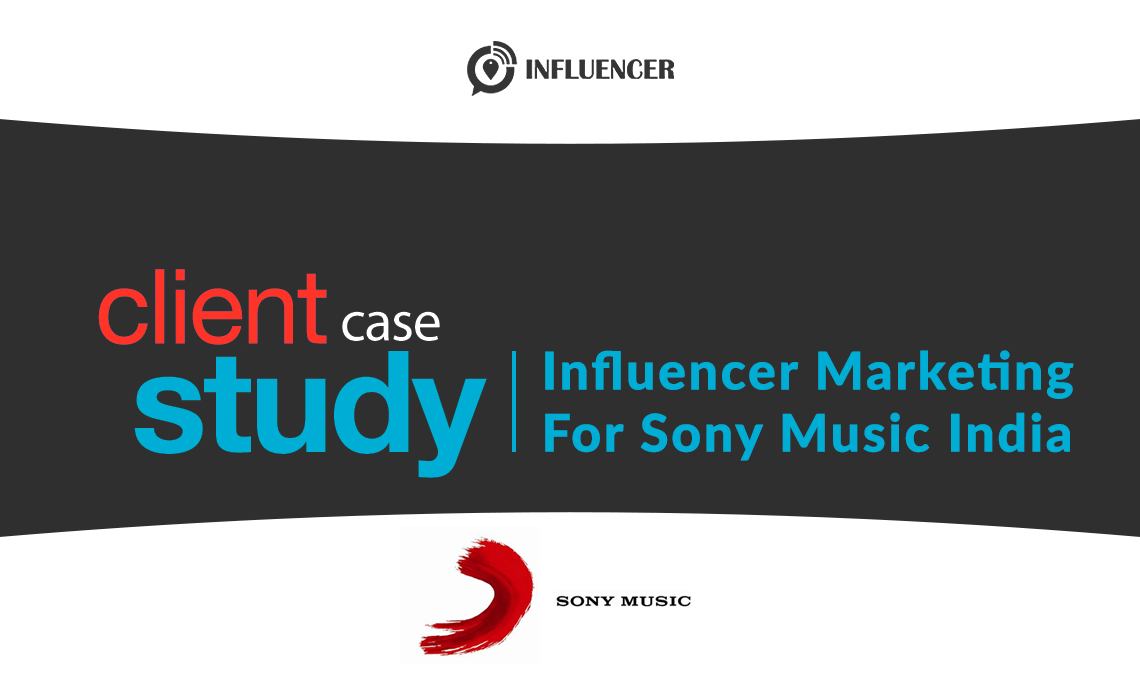 Case Study – Sony Music India
Author: Sandhya Ganesan
|
Updated Date : February 21, 2022
Sony Music Entertainment is a global music company with a current roster that includes a broad array of both local artists and international superstars. The company boasts a vast catalog that comprises some of the most important recordings in history. It is home to some of the premier record labels that represent music from every genre. It's made its mark in all of the major countries.
Sony Music India's Influencer campaign was aimed at increasing the subscribers for their Youtube channels, Sony Music for Babies and Mad stuff with Rob.
Sony Music for Babies is a Youtube channel that has a magical collection of animated nursery rhymes that prompt the parents to bond with their baby or preschooler. One can choose from upbeat to soothing themes to introduce the concepts on number, alphabets, sounds in a fun and interactive manner.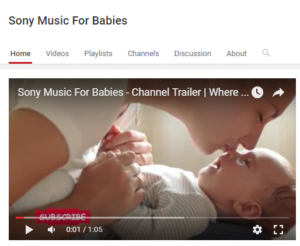 Mad stuff with Rob is a channel through which kids can learn some fun DIYs from Rob of M.A.D fame, which was one of the famous art and craft shows on Pogo. Kids can create their own artwork or repurpose old products into something new with their personalized touch. One doesn't need to be Pablo Picasso to create a masterpiece!
The first step of the marketing campaign was to reach out to various parenting and DIY bloggers who would be the perfect medium to get the word out about their Youtube channels. The campaigns started during April- May period. Since parents are constantly on the look out to find fun productive things for their kids to do during the vacations, the timing of these campaigns couldn't have been better.
Around 20 bloggers were handpicked for this campaign who wrote around 30 blog posts. They uploaded various posts highlighting the features of these channels, how it makes learning fun and interactive and even about the DIY art projects.
There were some crazy campaigns like "Pranks with Rob" where the videos showcased the DIY for different pranks! Kids love messing around and with the help of these videos, there was no stopping them! Even celebrities like Emraan Hashmi were roped in for a special episode. This video worked wonders in capturing the attention of the viewers.
Here are a few snippets from the blogs and videos :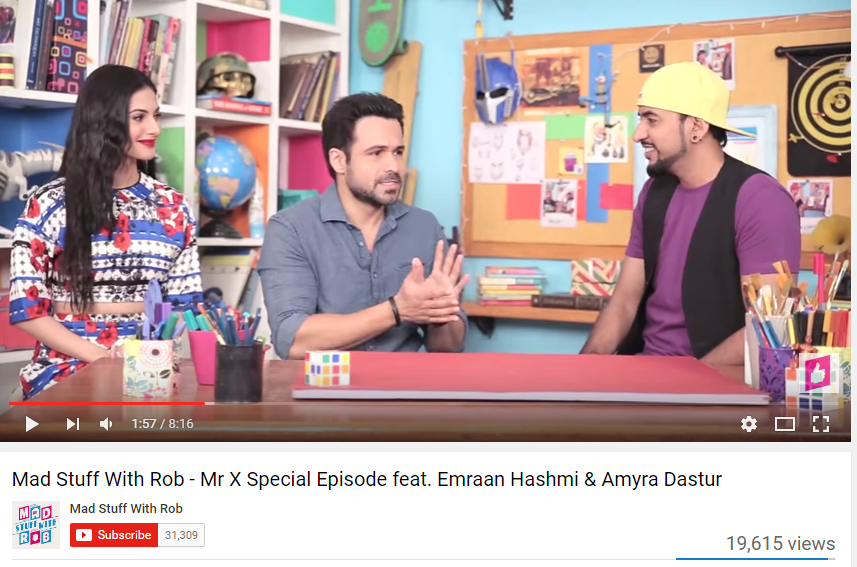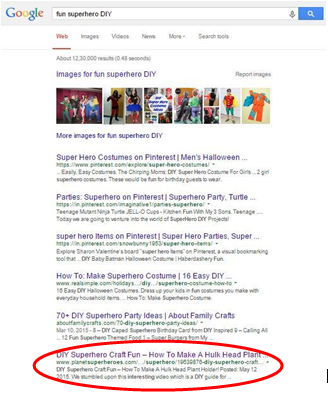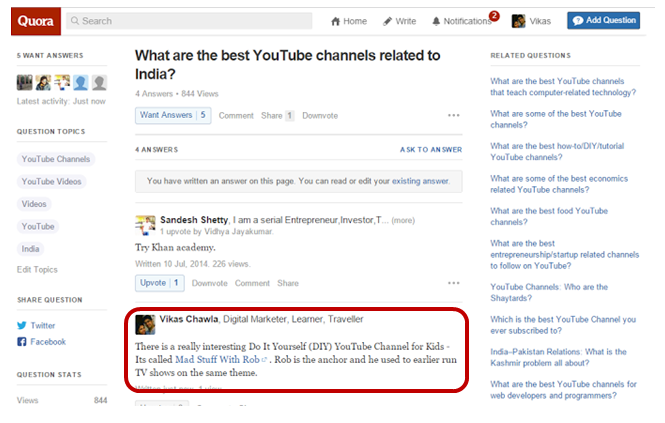 The Sony Music for Babies became a one stop destination for kids to have fun and learn at the same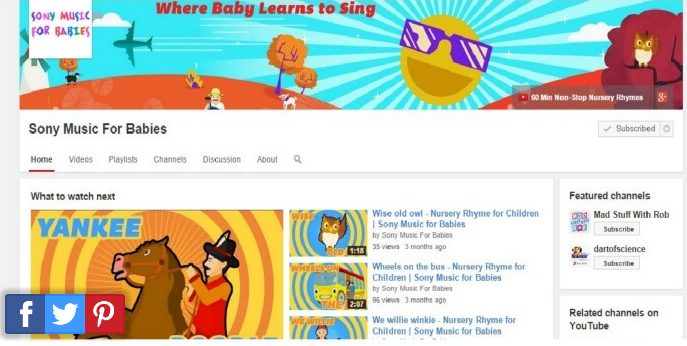 The special episode with Emraan Hashmi was covered by multiple bloggers , one of those was Mansi Zaveri, a popular parenting blogger.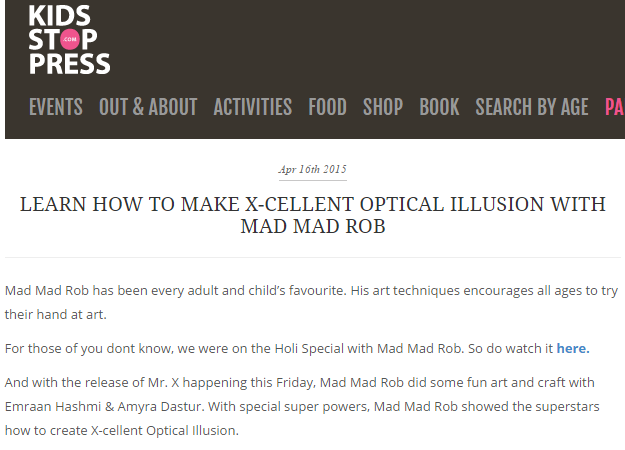 The Influencer Marketing Campaign resulted in a 9% increase in the viewers of the channel with around 4000 page views. Mad stuff with Rob is now viewed as one of the popular channels to put your artsy skills to test. On the other side, Sony Music for Kids is a channel loved by all kids!