ABOUT THE BRAND
Marks and Spencer, more commonly known as M&S; is a multinational retailer headquartered in London. The brand specializes in clothing, home products as well as beauty products of its own label. It now has approximately 70 stores across 30 cities like New Delhi, Amritsar, Mumbai, Pune, Kolkata, Bangalore, Chennai, Kochi, Bhopal, Kanpur, Hyderabad and Chandigarh among others in India. The brand also has an Indian extension to its online website that provides a wide range of products in the clothing and beauty sector for men, women and children and allows the users to shop from the comfort of their homes.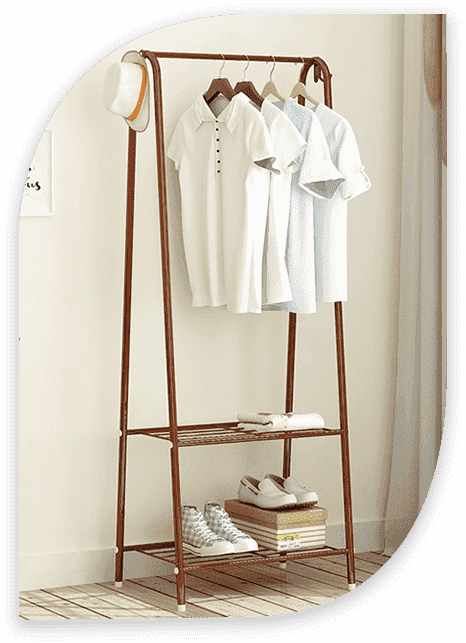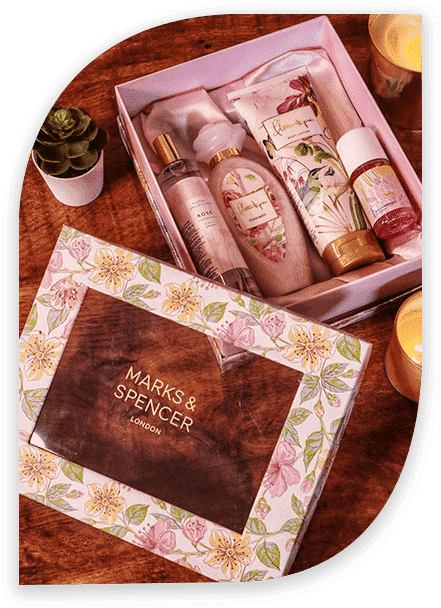 ABOUT THE CAMPAIGN
- #RethinkWithMandS
This year has been a strange and difficult year for all of us. This campaign was launched in order to allow people to pause for a moment, rethink and express their gratitude to the ones who have helped them deal with all the challenges this year posed on the remarkable occasion of Diwali. In India, the festival of Diwali provides ample commercial opportunities to brands in the Clothing and Gifting segment. It also provided a key brand building opportunity for M&S; to align the brands vision of "making every moment special" through their campaign.
The second phase of the campaign involved encouraging the audience to rethink outside the box and spice up any traditional outfit or piece of clothing that is emotionally close to them using signature pieces from M&S; for the festival season.
The main aim of the campaign was to carry across M&S;' "Make every moment special" messaging and highlight the gifting aspect as a means of expression in our community in order to encourage more and more people to give back this Diwali.